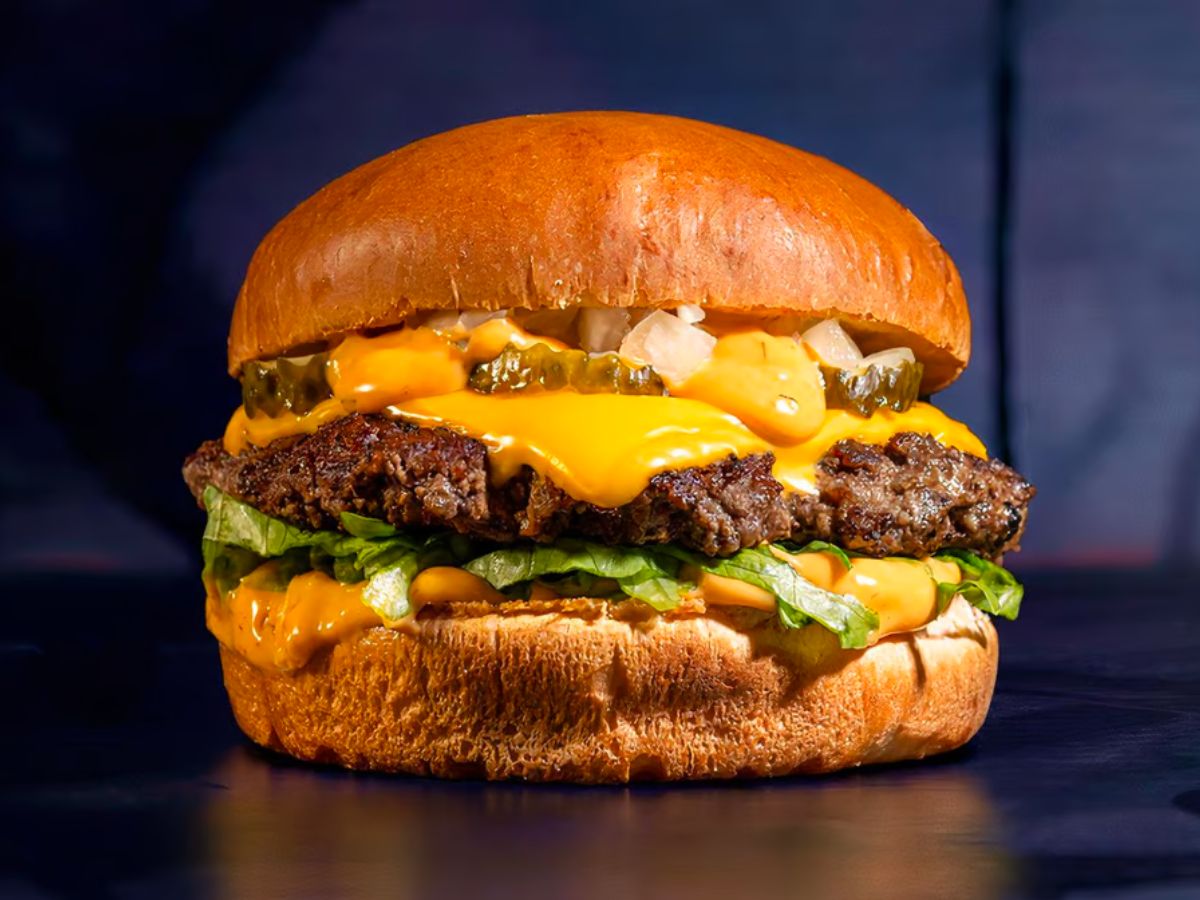 $1.00 meals this weekend in Christchurch & Wellington –
A selection of popular food hotspots in Wellington and Christchurch have joined forces with DoorDash to provide a menu of items for just $1.00 each – this weekend only.
"We're excited to launch $1 meals this weekend and urge Kiwis to get behind their favorite hospitality outlets," says Rebecca Burrows, DoorDash General Manager New Zealand, Australia and Canada.
"We've got some amazing local eateries behind us and together we're hoping to get their delicious food out to more Kiwis this weekend for only $1."
From Friday 14thth to Sunday April 16, there will be a rotating roster of restaurants and $1 meals available, offering something new each day for fans to get their teeth stuck into. Some of the mouth-watering highlights in Wellington include legendary:
Reburger and their Smashed Prince burger
Hutt Rubs with pulled pork loaded with fries
Gerry's Charcoal Chicken and the infamous chicken and chips
Mama Brown's infamous southern fried chicken burger
Lord of the Fries and their sampler munch box
Abrakebaba and their classic go-to, meat on chips
Popular Wellington diner Mama Brown chose to join the promotion to encourage Kiwis to support locals this weekend and to help them celebrate a massive milestone for the restaurant.
"The $1 deal aligns with our 10-year anniversary, so what better way to celebrate and share the good vibes than treating people to our best-selling Southern Fried Chicken Burger for just one dollar?" says Queenie Lai, Mama Brown General Manager.
Further down the country, Christchurch's $1 deals include:
$2 Dumpling Rice's famous lunch box
Burger Station's chicken burgers
Lazeez and their fan favorite grilled chicken souvlaki
Pot Sticker Dumpling Bar and their dozen matter dumplings
Empire Chicken's scrumptious tender box
Plus, many more options up for grabs exclusively on the DoorDash app.
New and existing DoorDash customers who order via the app from participating eateries between 2-5pm on Friday 14th to Sunday 16th April can claim $1 menu items.