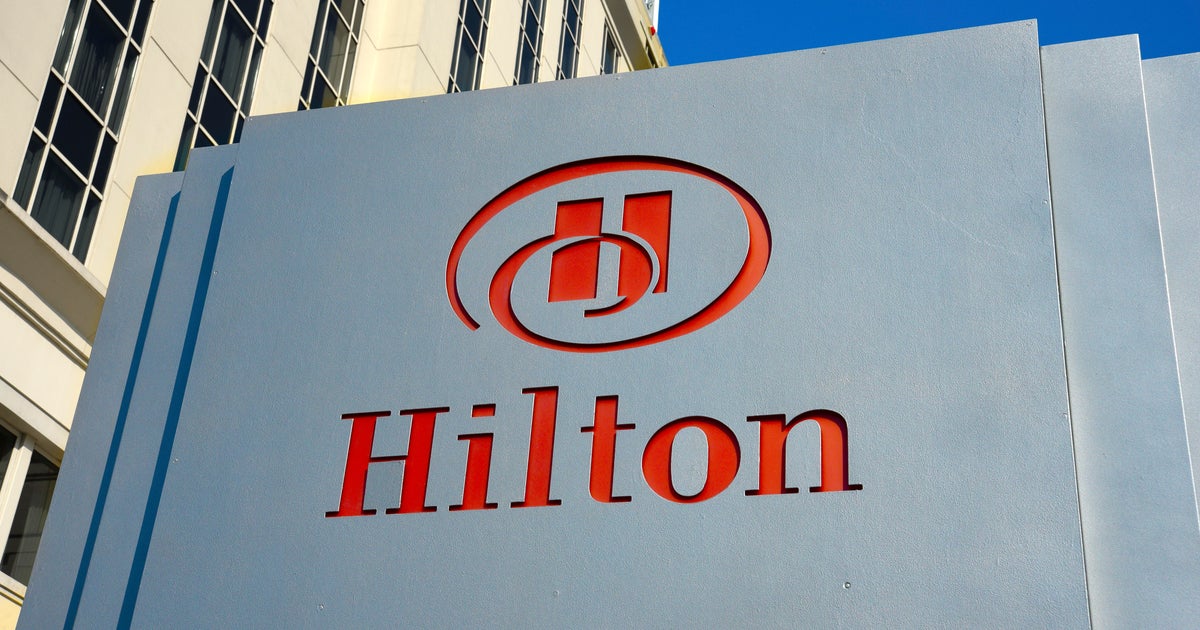 A hotel guest alleges he woke up to find the night manager licking his toes
A Nashville hotel guest was sleeping soundly when at 5 am, he woke up to find a man licking his toes. Now, the hotel's night manager has been arrested, is being accused of sexual assault and is being sued, along with the hotel.
The hotel guest, Peter Brennan, says when he woke up to the disturbing scene he "immediately started yelling," at the man in his room, who fled.
The suspect has been identified as David Neal, the night manager at the Hilton Downtown Nashville, according to Rocky McElhaney Law Firm, which is representing Brennan.
Brennan told hotel security about the alleged sexual assault but they "did not appear to take his complaint seriously," the law firm said in a news release. Brennan then called the Metropolitan Nashville Police Department, who began investigating the March 30 incident.
Last week, Neal was arrested and charged with burglary in connection to the incident.
Brennan is an Air Force veteran who was on a business trip in Nashville and after the incident, he cut the trip short. His lawyers allege Neal created a cloned key card for Brennan's room to be able to enter it. They also allege neither Hilton, nor the specific hotel, have apologized or responded to the law firm's request for surveillance video and data from the date of the incident.
"Hilton Nashville Downtown is independently owned and operated by a third party, and no Hilton entity employs staff at this property," a Hilton spokesperson told CBS News via email.
A spokesperson for the Hilton Nashville Downtown said in a statement to CBS News: "The safety and security of our guests and team members is our highest priority. We are working closely with the Metropolitan Nashville Police Department, and, as part of company policy, we do not comment on ongoing investigations."
The law firm says Brennan has suffered "from severe and permanent emotional distress, embarrassment, past and future medical expenses, and a loss of earning capacity," and is seeking damages in a lawsuit filed last month. The defendant is also seeking punitive damages from Hilton "to punish and deter" the hotel chain from tolerating this kind of conduct.
CBS News has reached out to Metropolitan Nashville Police for more information and is awaiting response.
In an interview with CBS News affiliate WTVF, Brennan said he instantly went into a "sort of fact-finding mode" when he saw the suspect in his room. "Who are you? Why are you in my room? What are you doing here?" he said he asked. "I could see he was wearing a uniform, he had his name tag on. He was talking to me but not giving me any substantive answers."