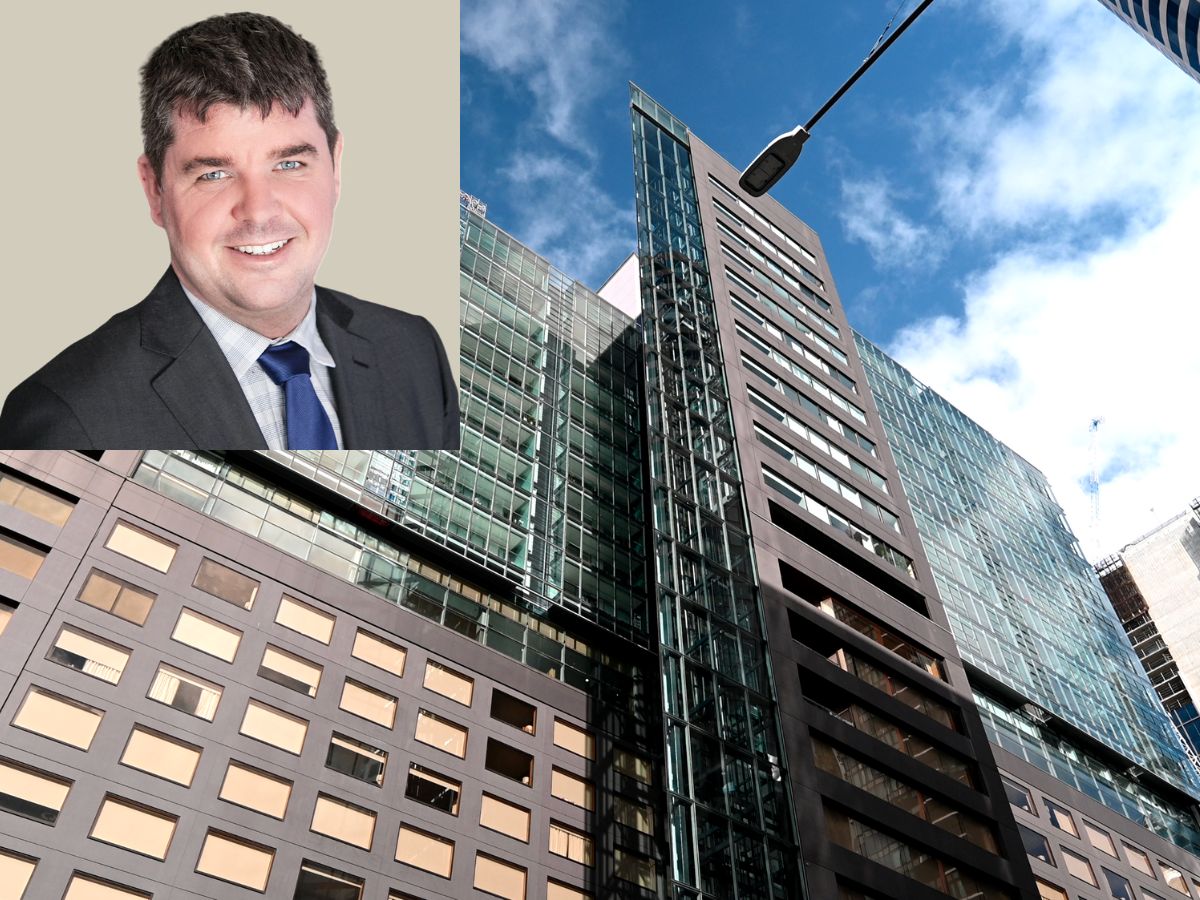 Active NZ market a beacon for hotel investors says JLL –
The momentum in the hotel sector has been carried through into 2023, with the value of deals that have gone unconditionally this year, already passing $100 million and are currently under negotiation.
Having transacted the record $170 million sale of Auckland's Stamford Plaza late last year, now refurbished and re-opened as the JW Marriot Auckland, JLL Director Hotels & Hospitality Nick Thompson says the active New Zealand market is once again a beacon for investors seeking stable, long-term performance.
"Through the first quarter of this year, we've already seen five major deals go unconditional for a combined total of over $100 million – and there's more to come. While other commercial sectors are still encountering headwinds, hotels continue to perform strongly with rebounding international tourism fueling their desirability both domestically and internationally."
The most recent of these deals transacted by JLL is the purchase by Distinction Hotels Group of the 253-room Mount Cook Hotel Collection, consisting of the Mackenzie Country Hotel, Heritage Gateway Hotel and Countrytime Hotel in Twizel and Omarama.
Geoff Thomson, owner of Distinction Hotels Group, says the return of international visitors was a key factor in acquisition, and a growing influence on activity up and down the country.
"More tourists back on our shores is great news for the hotels and hospitality industry. Adding three well-positioned assets to our portfolio in the South Island is exciting and we're looking forward to integrating the Distinction Hotels brand into the beautiful Mackenzie District."
JLL head of Debt Advisory, Mark Farrands, says counter-cyclical activity in the hotel and accommodation sector is supported by appetite from the funding market remaining strong.
"At the end of 2022, we received a very strong response from the funding market for a well-occupied student accommodation asset, with 15 lenders providing attractive indicative terms across a range of banks and non-banks, both onshore and offshore. Hotels and accommodation, especially in New Zealand, is a market segment that has performed better and better since 2022 when the rest of the market slowed down."
According to a Real Capital Analytics report, JLL was the most active broker in the capital markets sector across New Zealand in 2022, transacting over NZD$500 million. The analysis also placed JLL as the top-ranked hotel broker in New Zealand based on sales volume, and the top broker for hotel transactions across all of Asia Pacific.