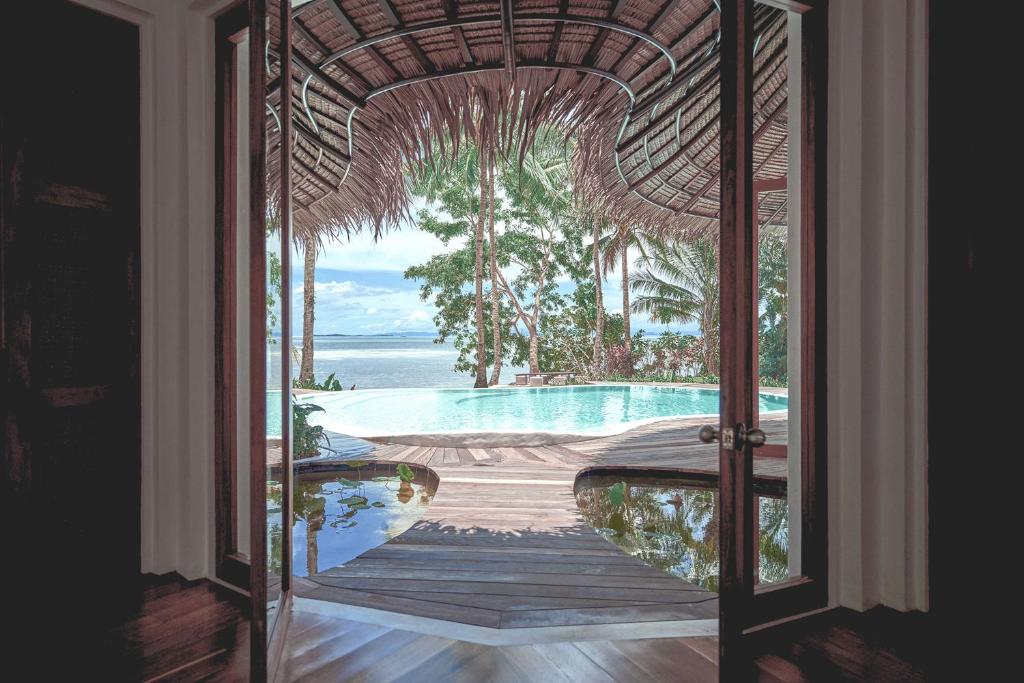 Best Luxury Hotels In Siargao Island, Philippines 2023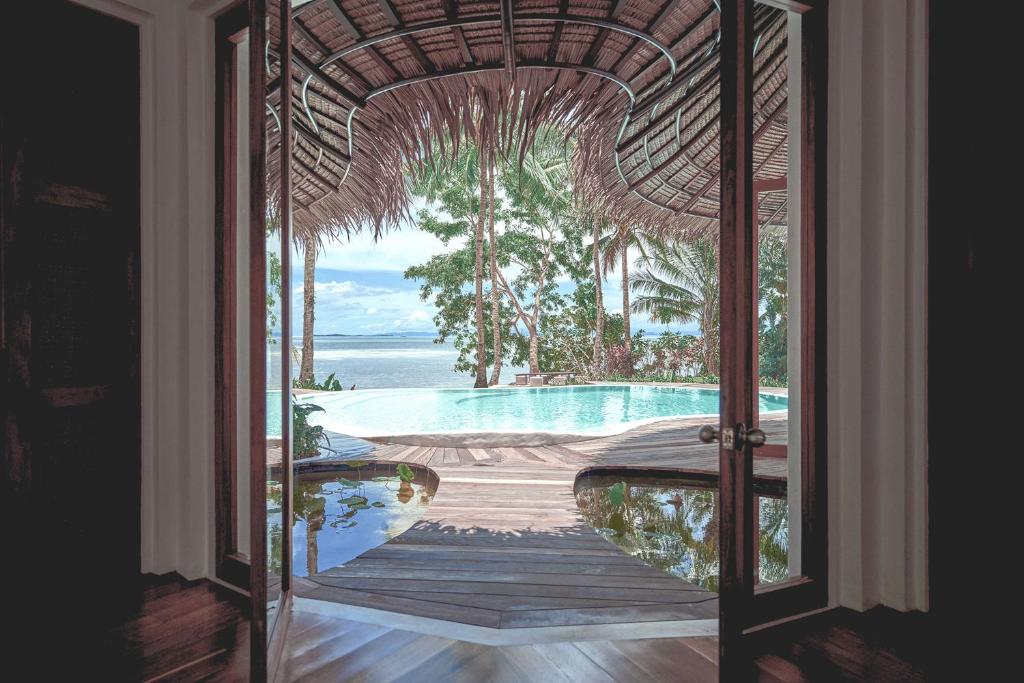 Known as the "Surfing Capital of the Philippines," this island is home to the famed Cloud 9 wave, hailed as one of the world's best surf spots. With an abundance of coral reefs and natural pools, such as Sugba Lagoon, it's also a wonderful place to dive. Teardrop-shaped, it spans just 437 square kilometers, so you'll have time to explore every corner, as well as enjoying days just lazing beneath palm trees on the pure white sands. An idyllic paradise, Siargao Island combines untouched natural beauty with a touch of luxurious indulgence.
Nay Palad Hideaway
Set between the tropical mangroves and island shores, this all-inclusive resort has just nine thatched villas. Accommodations are designed to cater for families and couples alike, with features such as outdoor terraces, muslin-slung four-poster beds and private pools, all decorated in a modern meets traditional Asian/Filipino design. Spend days kayaking or paddleboarding, taking surf lessons or cooking classes, having Hilot massages at the spa, or sipping cocktails at the infinity pool, and nights watching movies under the stars. Nay Palad Hideaway's alfresco restaurant serves the freshest farm-to-table and sea-to-table cuisine by Chef Père.
Check Availability & Prices