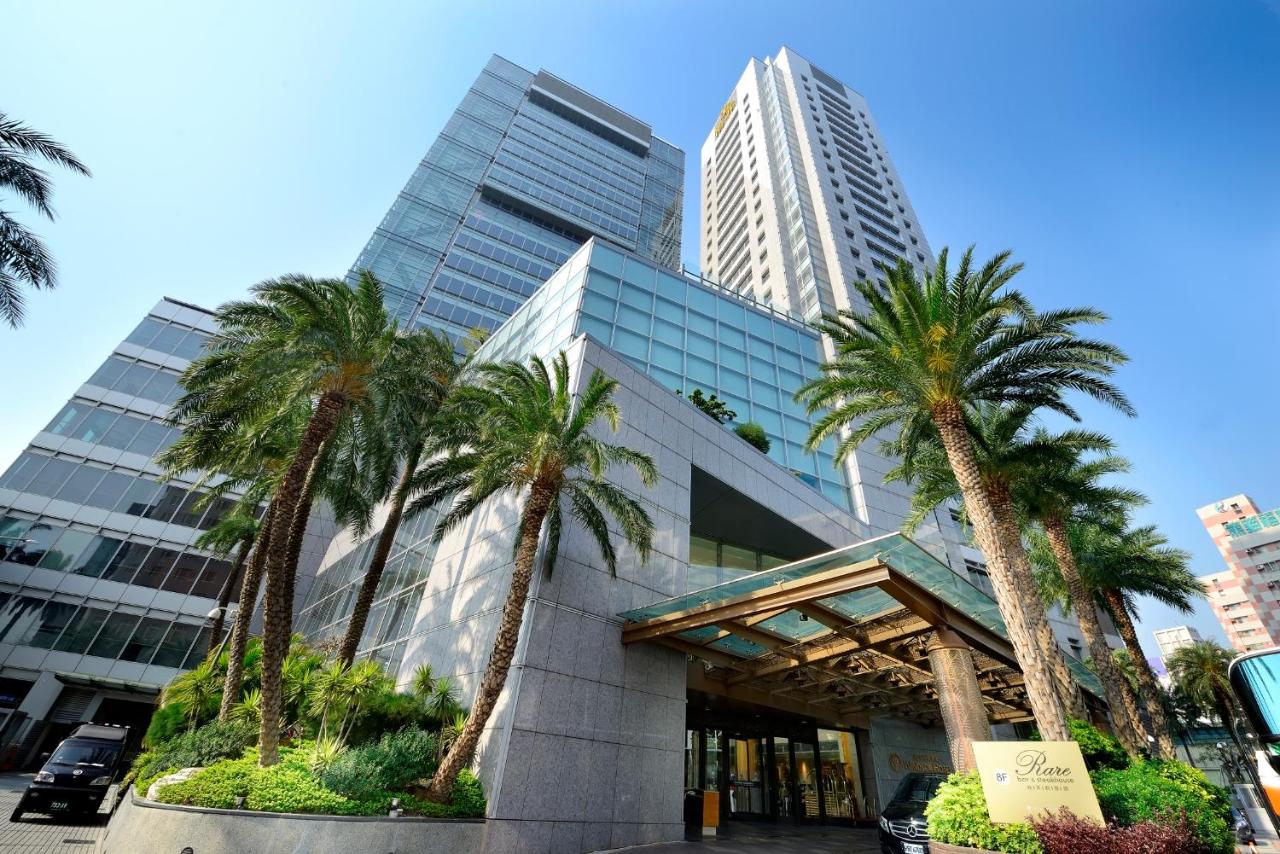 Best Luxury Hotels in Taichung City –
This Taiwanese city was voted by locals to be among the country's most livable, with a relaxed atmosphere and a pleasant climate. It boasts the same glittering skyscrapers as the capital, Taipei, but being smaller, is far easier to navigate. Top attractions include the National Museum of Natural Science, the National Taiwan Museum of Fine Arts, the National Taichung Theater, the National Library of Public Information, the National Taiwan Symphony Orchestra, Taichung Park, Sun Moon Lake, Fengjia Night Market and the Lin Family gardens. The city is a hub for emerging arts and culture and these are some of the best places to stay while you explore.
Windsor Hotel Taichung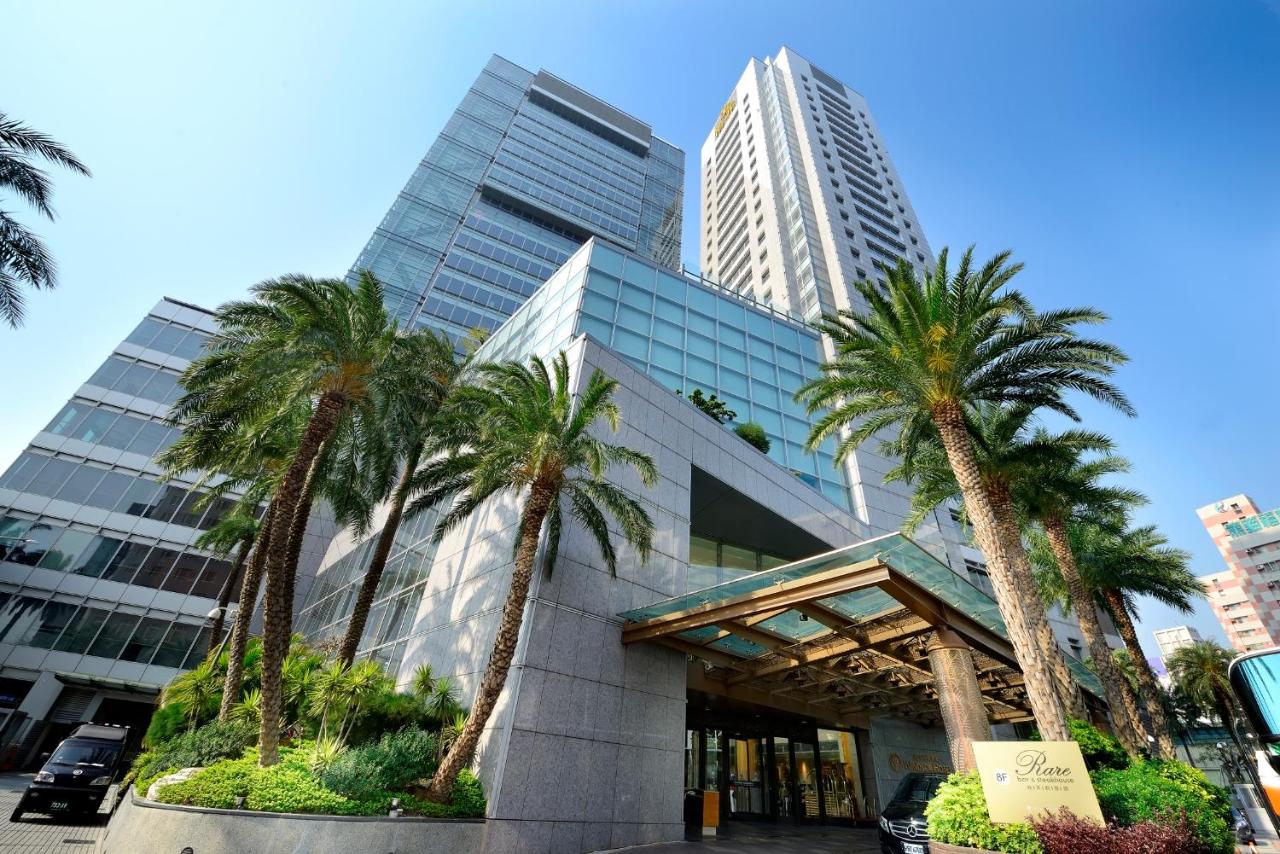 This glass-fronted palm tree-flanked tower hotel has little in common with its Home Counties namesake. There are outdoor and indoor pools (the latter offering hydrotherapy jets with floor-to-ceiling windows looking over the skyline), a spa and yoga classes. Guests can dine at the Windsor Cafe, Gen Zen Japanese Restaurant, Zhe Abalone Chinese Restaurant and Win Western Restaurant, with afternoon tea served at Rose Corner Bakery. A free shuttle bus to the high-speed rail service runs from dawn till late, just two minutes walk from the Windsor Hotel, and airport transfers are available.
Check Availability & Prices
Fairfield by Marriott Taichung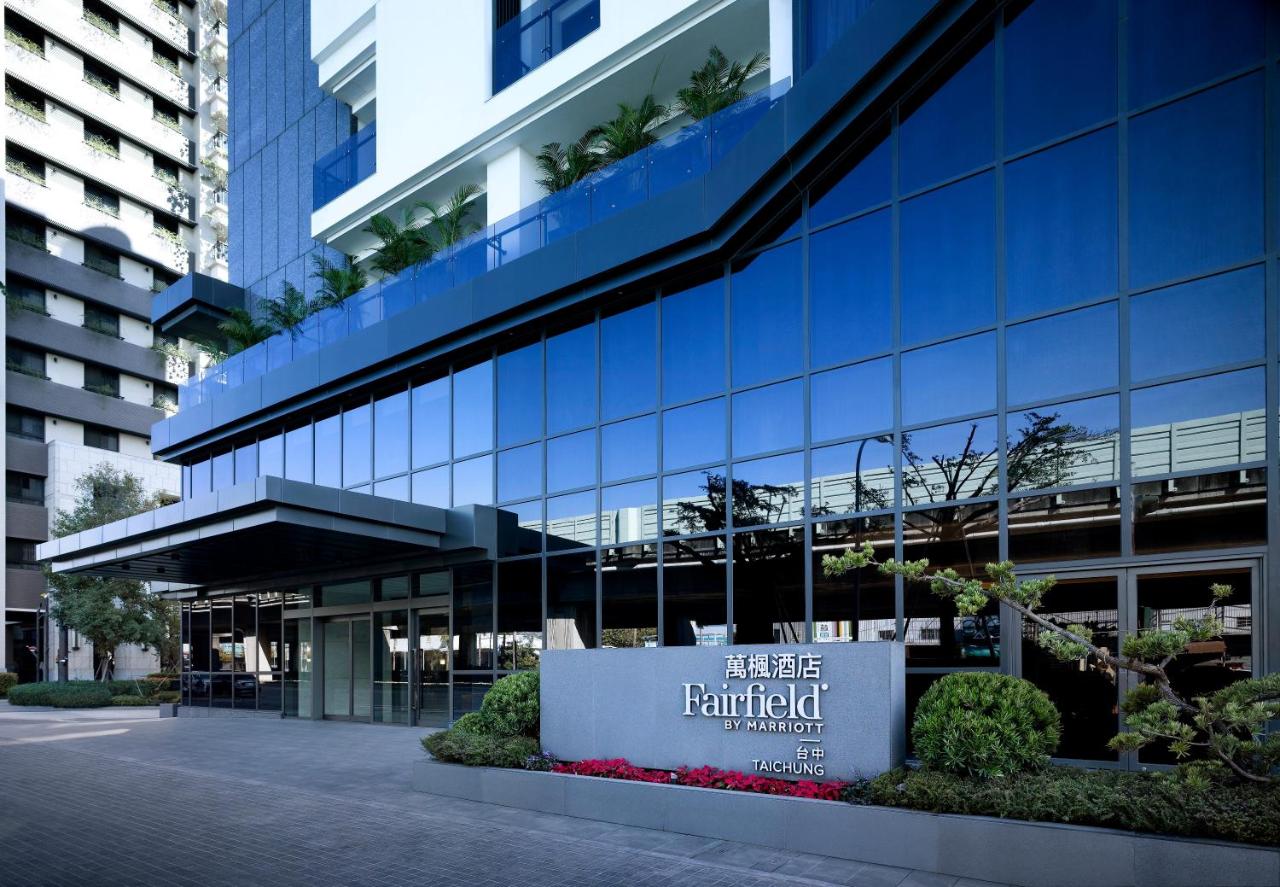 The style here is clean, minimal, modern and simple, allowing the focus in each of the bedrooms to fall on the views, as framed through (soundproofed) picture windows and balcony doors. Each has a large workstation and USB ports, catering to those on business or needing to catch up on some e-mails. A fitness center has weights, cardio equipment and looks out onto palm trees, and The Dining Room is the place for all day dining. The Fairfield offers a 100% Guarantee, promising to make things right in the event you are not satisfied with your stay.
Check Availability & Prices