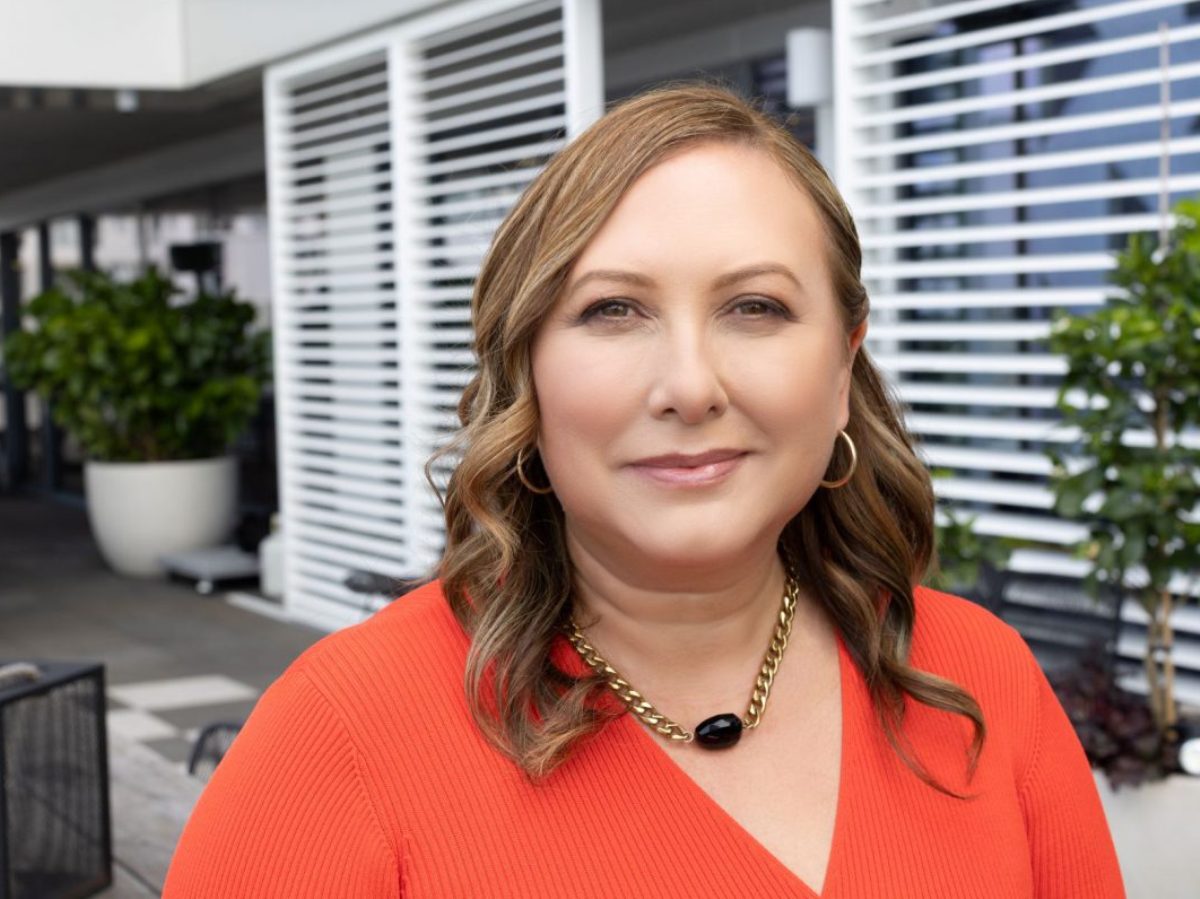 Business confidence continues to decline says RANZ –
New Zealand hospitality businesses are feeling increasingly pessimistic about the state of the economy, according to the latest survey conducted by the Restaurant Association.
Thirty-nine per cent of business owners believe business conditions will deteriorate over the coming 12 months with only 20 per cent expecting an improvement.
Businesses are dealing with a range of challenges, including a shortage of skilled workers, increasing wages and ingredient costs, and the impacts of recent weather events.
Forty-six per cent cited managing wage costs as the number one challenging affecting their business.
Supply chain price increases are also having a significant impact on the hospitality industry with 29 per cent of respondents citing this as their biggest challenge.
The 2023 annual food price increase showed that food prices increased by 12.4 per cent while restaurant meals and ready-to-eat food prices increased by only nine per cent in the past year, below the average food price increase.
"Restaurants are experiencing labor as well as food prices increasing and with more price hikes and wages increasing pending as well as FPA's coming into effect, business owners are understandably concerned about what is on the horizon" says Marisa Bidois, CEO of the Restaurant Association.
Skills shortages continue to abound with 52 per cent of respondents currently short staffed.
When asked about their personal welfare, 51 per cent said their health and wellbeing has been impacted by the business challenges they are currently facing.
"The results of this latest survey are concerning with our industry continuing to struggle with challenges in this climate. While recruitment issues have eased slightly, staff shortages are still a rolling concern for our industry and now mounting wages and ingredient costs, it's little wonder that business confidence is on the decline," says Bidois.
"In an election year, it is now critical for political parties to focus on the needs of our industry and show a pathway to a more hopeful and certain future," concluded Bidois.