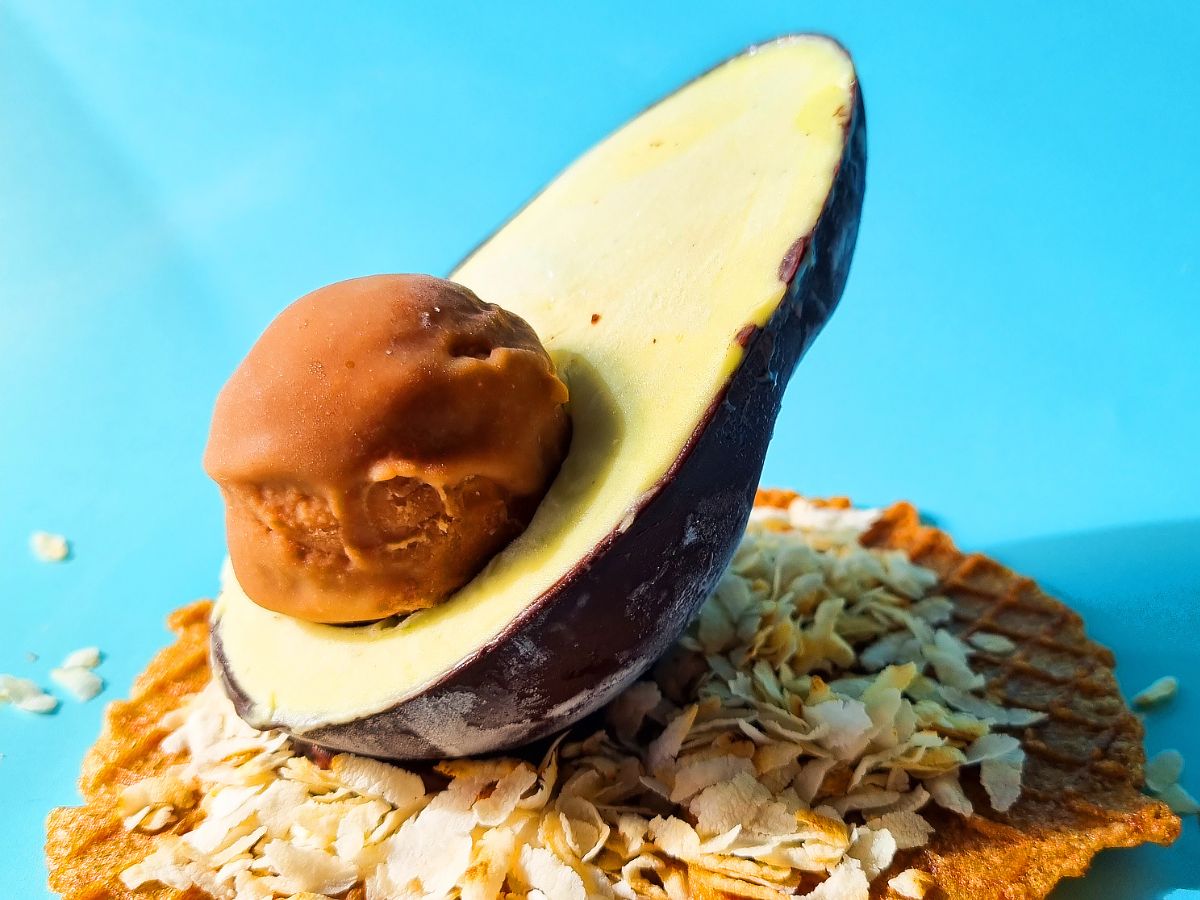 Capital city chefs showcase Dine Wellington –
Votes are in for this year's Dine and Cocktail Wellington section of the Visa Wellington On a Plate promotion. Finalists in each category have been selected via public votes, with the winner to be decided by an independent judging panel this week.
Dine Wellington challenges the capital's chefs to create a dish that showcases the best produce of the region, and Cocktail Wellington sees the city's bartenders concoct creative entries that champion local distilleries. This year there were 72 Dine and 69 Cocktail Wellington offerings for festival goers to try from 5 – 21 May.
Visa Wellington On a Plate Festival Director, Sarah Meikle, says that the new May festival format has seen a renewed interest in Dine and Cocktail offerings from festival goers, with a twofold increase in ratings for Dine Wellington.
"It's interesting to see the sweet options dominating the finalists for Dine Wellington this year, with a wide range of venues showing that anyone and everyone can be in the running for the top festival prizes."
"With the Cocktail Wellington finalists there are some really fun takes on what a cocktail can be with a little bit of theater added to the mix."
Finalists for Dine Wellington in alphabetical order:
Finalists for Cocktail Wellington in alphabetical order:
The winners will be announced on May 29, 2023.