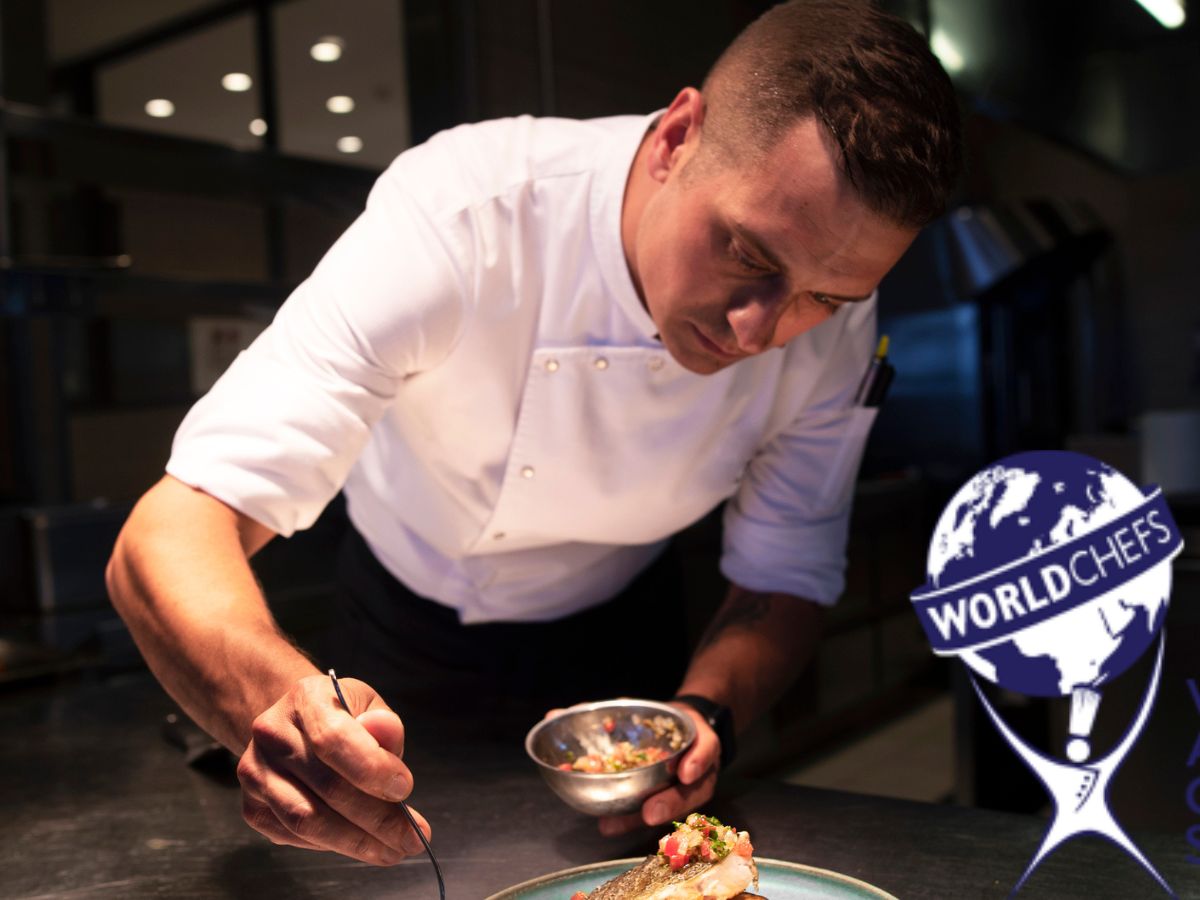 Expressions of Interest are open for chefs keen to represent New Zealand at the Worldchefs Pacific Rim semi-finals in Christchurch from July 4 – 6, 2023.
The Semi-final winners progress to represent the Pacific Rim region at the Worldchefs final to be held in Singapore from October 22 – 25th 2024.
All entrants must be members of NZ Chefs on or before May 30, 2023 and if successful, maintain membership for the duration of the competition programme.
The semi-finals category challenges are:
• Global Chefs
• Young Chef – must be born on or after 1st January 1999
• Pastry Chefs
• Vegan Chefs
Along with the opportunity to represent New Zealand on the international stage, the chosen candidate in each category will also receive the following prize package:
• Mentoring from a former NZ Culinary Team member
• $500 account credit from Bidfood NZ to assist with the cost of ingredients for the practice
• Flights and accommodation to Christchurch for the Pacific Rim semi-finals
• Profile of themselves and place of work in industry publications
To be eligible for selection as the New Zealand candidate entrants must be a full member of NZ Chefs and be a NZ citizen or permanent resident. They must also provide the following:
• Completed application form with two referees and competition history
• Head and shoulders photo in chefs uniform
• Up-to-date professional CV
• A written menu featuring the dishes required for the chosen category, with a description outlining design choices and philosophy (200 words max).
For more information on these events visit https://worldchefs.org/globalchefschallenge/