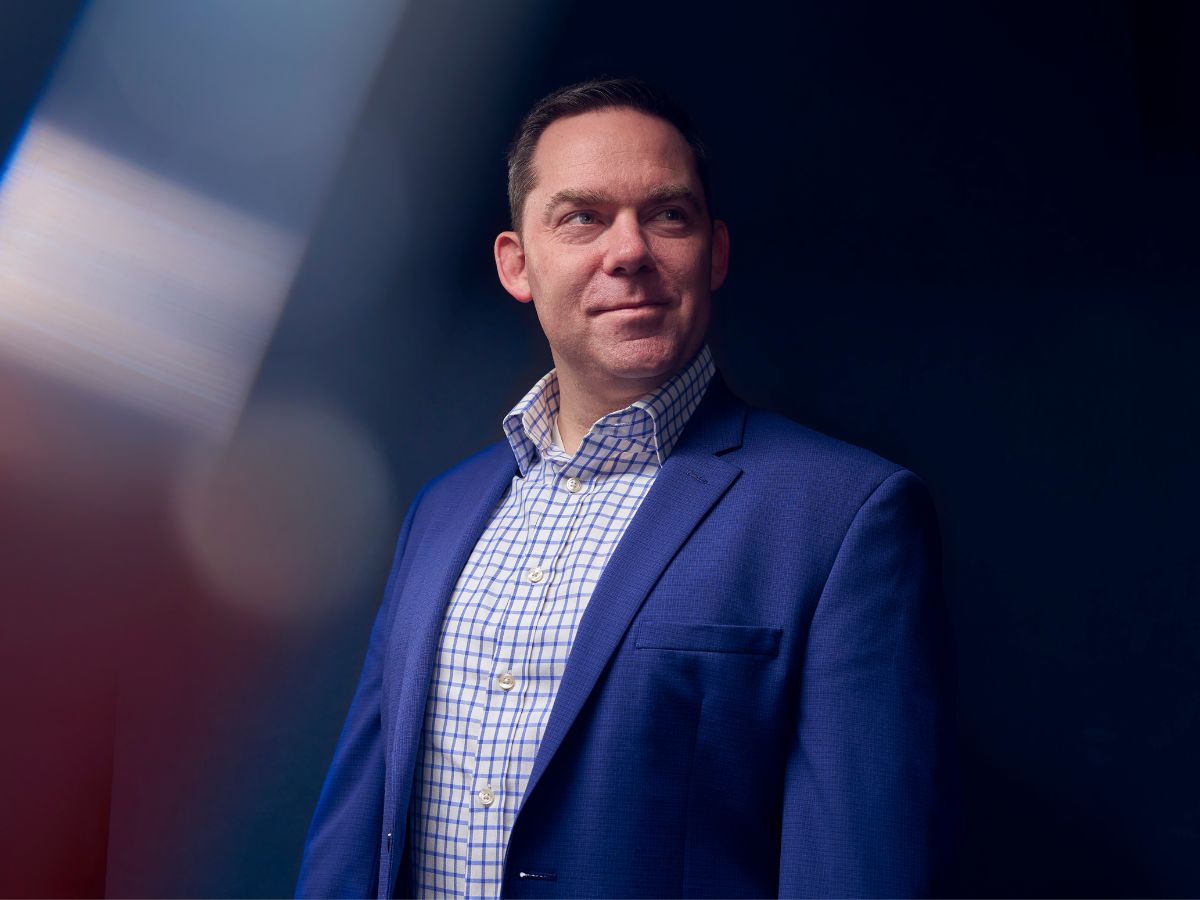 Chip Klose announced as keynote speaker at food hui –
Chip Klose, renowned international Restaurant Consultant, is the keynote speaker for Hospo Hui 2023.
Hosted by the Restaurant Association of New Zealand, Hospo Hui is a one-day event designed for restaurants, cafes and food businesses, that brings together the best local and international leaders in food and hospitality to showcase the industry, and share ideas, tools and stories to educate and inspire.
The annual event will this year be held as part of Fine Food New Zealand, New Zealand's largest food, beverage and hospitality trade show from June 25-27 at the Auckland Showgrounds.
Klose, a leading expert in restaurant and cafe consulting brings over two decades of experience revolutionizing the hospitality industry.
His keen understanding of the challenges faced by hospitality business owners and his innovative solutions has positioned him as a sought-after authority in the field.
Having worked with a diverse range of clients, from "mom-and-pop" shops to Michelin-starred establishments, Chip Klose has honed his skills in all aspects of restaurant management. With a focus on increasing profitability and improving the guest experience, he has consistently transformed struggling businesses into thriving culinary hotspots around the world. His proven track record of revitalizing underperforming establishments has earned him a reputation as a trailblazer in the industry.
Chip Klose's success as a hospitality consultant is driven by his passion for excellence in every aspect of the dining experience. With a keen eye for detail, he has developed innovative approaches to menu engineering, staff training, restaurant marketing, and operational efficiency. As a result, he has helped countless businesses elevate their service and surpass their financial goals.
Klose will share his insights on various topics that are integral to the success of any restaurant or cafe, including the latest trends in food and beverage, marketing strategies, and the role of technology in enhancing the guest experience.