Congratulations on winning the inresto Superstar, Jan 2022
We are back again with another round of inresto Superstar where we present to you restaurants like yours, which stood out this month.
Your undying spirit and diner first approach is commendable. We think of you every time we think of top dining services across India. As your long-standing restaurant technology partner, we are here again with the inresto Superstar initiative to acknowledge the efforts & outstanding services you deliver to your beloved diners.
What is 'Inresto Superstar'?
A monthly initiative to identify and recognize the phenomenal dining experience provided by our partner restaurants using inresto's product suite. It is an effort to celebrate the unrelenting spirit of restaurants across the country! Restaurants spread laughter, moments of joy and create memories of a lifetime for millions of people. And to make that possible, it takes a dedicated staff and the right technology to streamline all the restaurant operations.
Raising a toast for all the winners of Jan 2022! Check out the superstars here:
1. Social, Delhi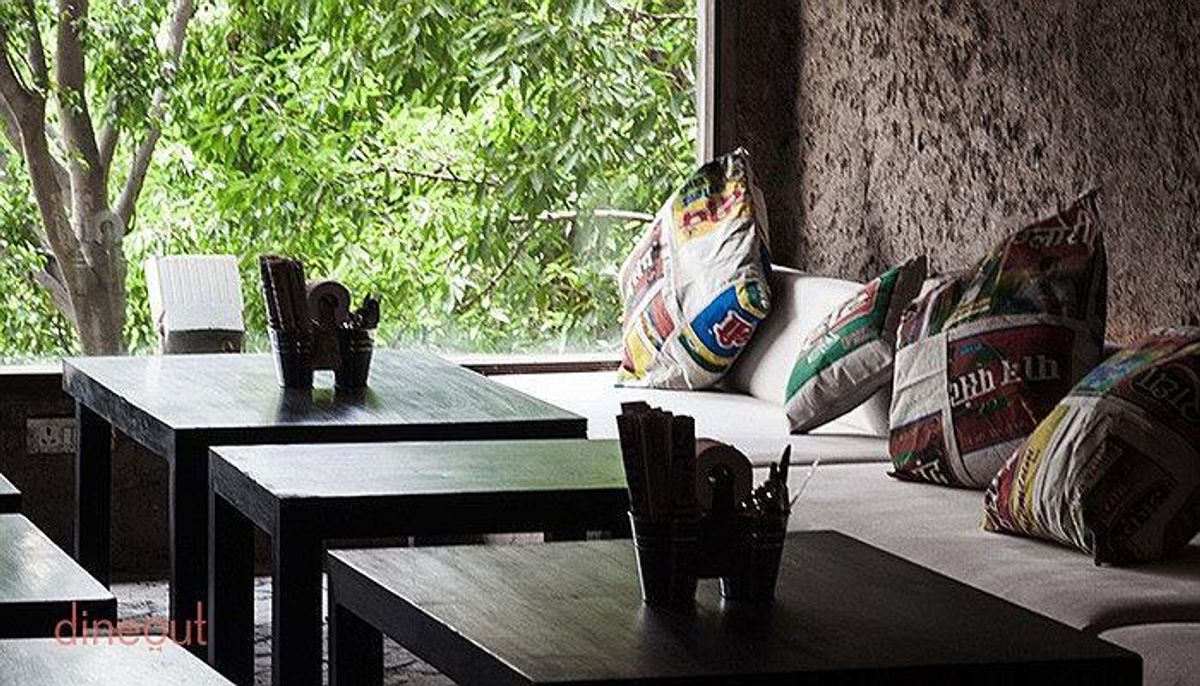 A co-working space for artists and innovators that blends the best of the office and the café has been a favorite among diners. It's urban hangout setting is designed to take you offline while still keeping you connected.
2. Chimichurri Andheri East, Mumbai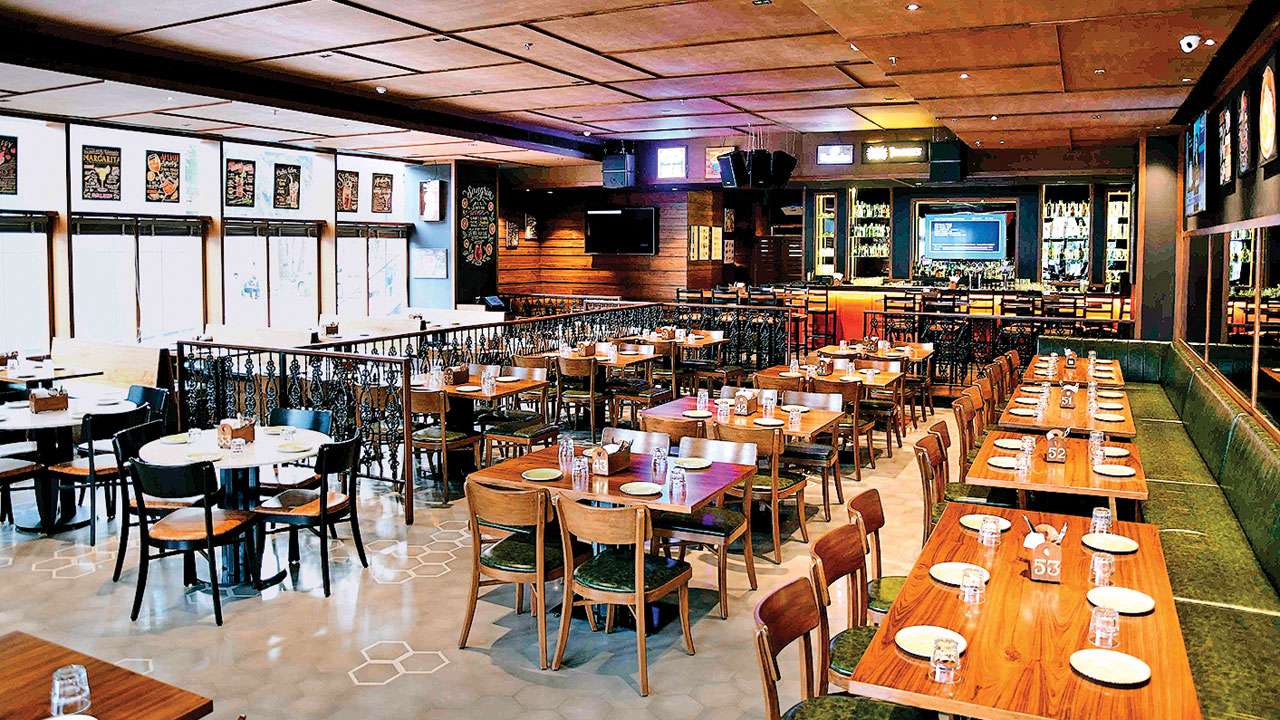 This exciting place with authentic taste of food from several Asian countries has been able to impress many Mumbaikers. They seem to enjoy this Asian fare with a refreshing ambiance time and again.
3. Mamagoto, Chennai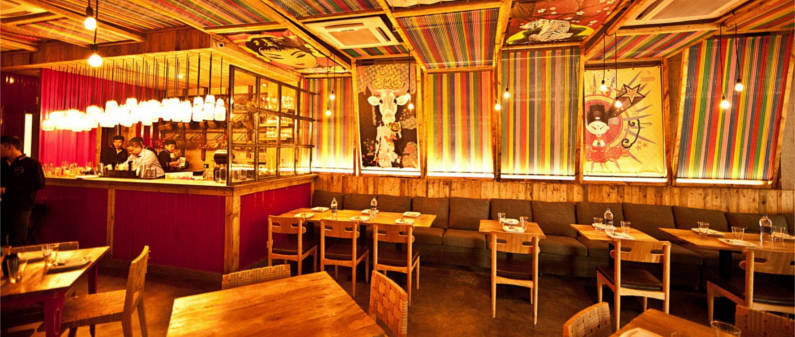 Mamagoto, literally translated to, "to play with food" has been India's first and only pan Asian café celebrating street hawker cuisine, urban art and manga movement with an "energy box" style of décor.
The food on the menu is a fusion of inspiration from Asian street hawkers, their extensive travels, mad experiences and endless experimentation.
4. Biergarten, Bangalore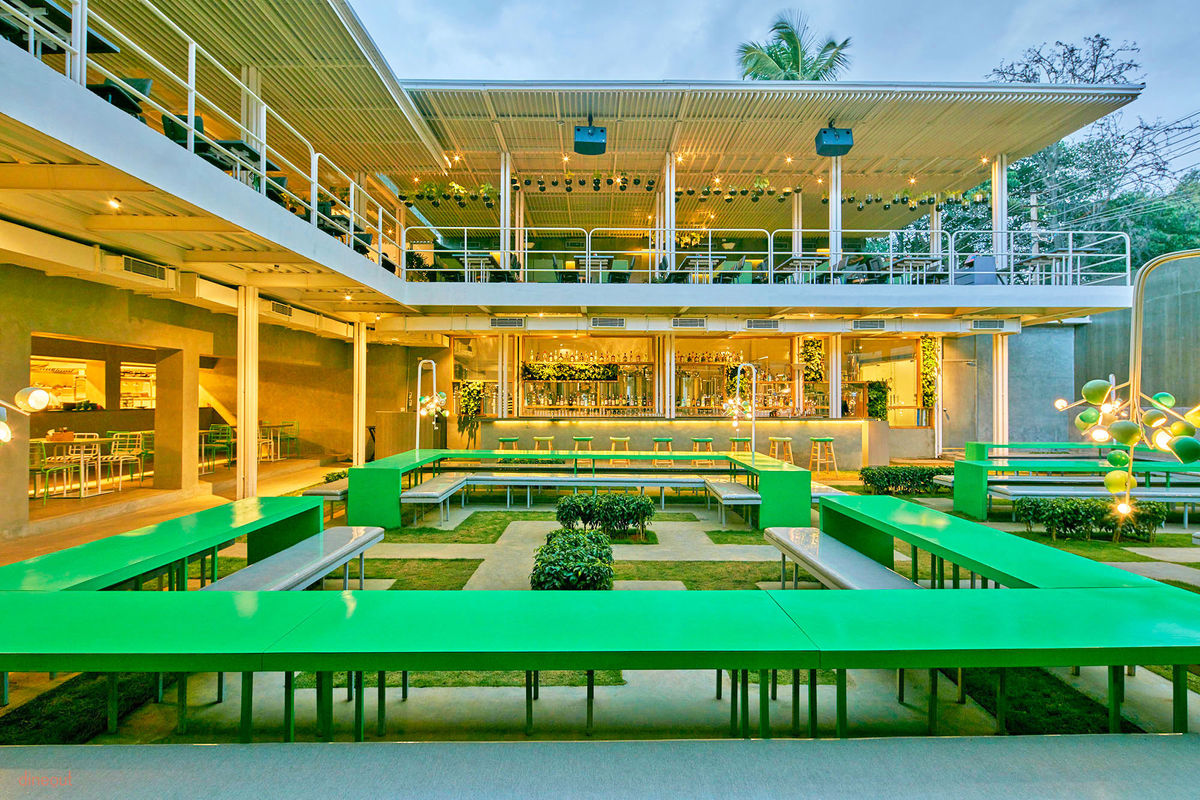 Biergarten brings to you a true taste of German culture. It lets its guests experience freshly brewed, good craft beers, with an open-air garden atmosphere and delicious food.
5. Dhaba–Estd 1986 Delhi, Hyderabad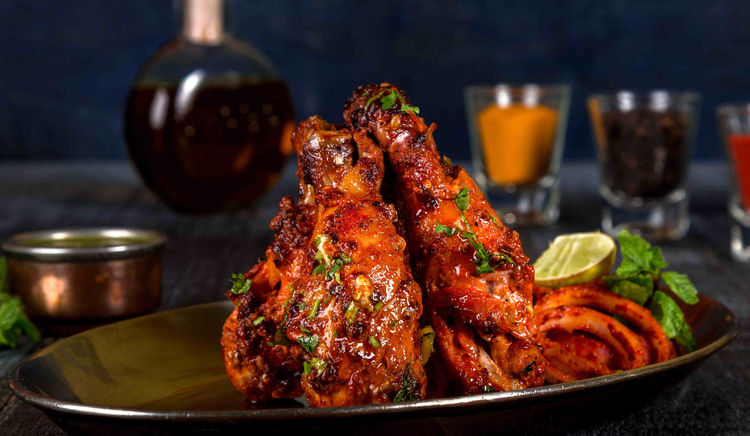 This rustic highway themed restaurant with comfort Punjabi food that you would find at roadside dhabas does justice to its name.
Famous for their non vegetarian delicacies, and highway cocktails they never fail to make their guests feel desi and elite at the same time. No wonder it's a top pick among diners.
6. Bombay Brasserie, Kolkata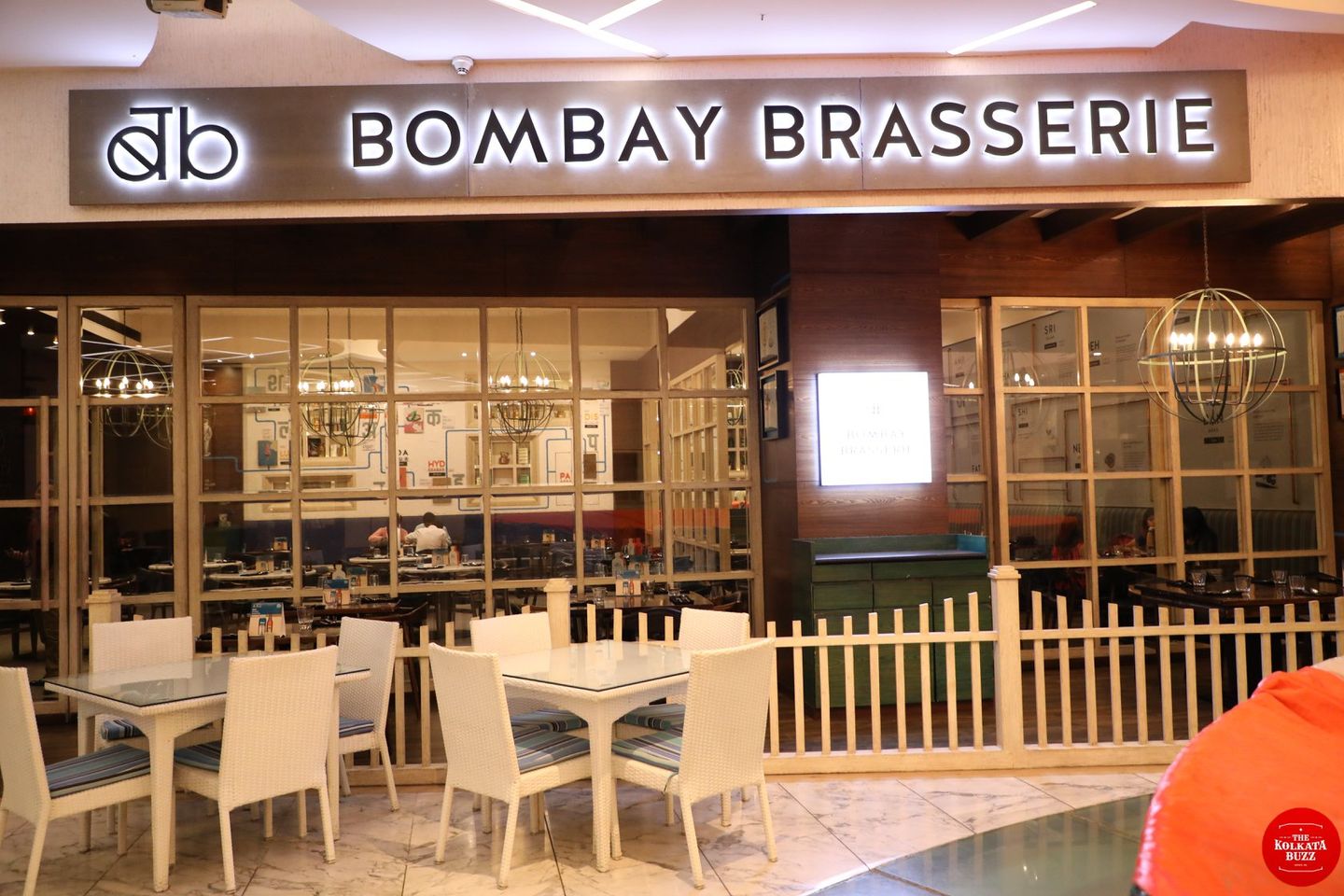 Bombay Brasserie lets you re-discover India through an explosion of flavors it has to offer. One can find an eclectic selection of ingredients and pairings that infuse the familiar with the unexpected. Diners go home satisfied by satisfying those cravings for good conversation and great food, through an exciting adventure.
Keep reaching your restaurant business goals and continue to raise the bar for fellow restaurateurs with each passing year.
Check out the previous month's inresto Superstars here.