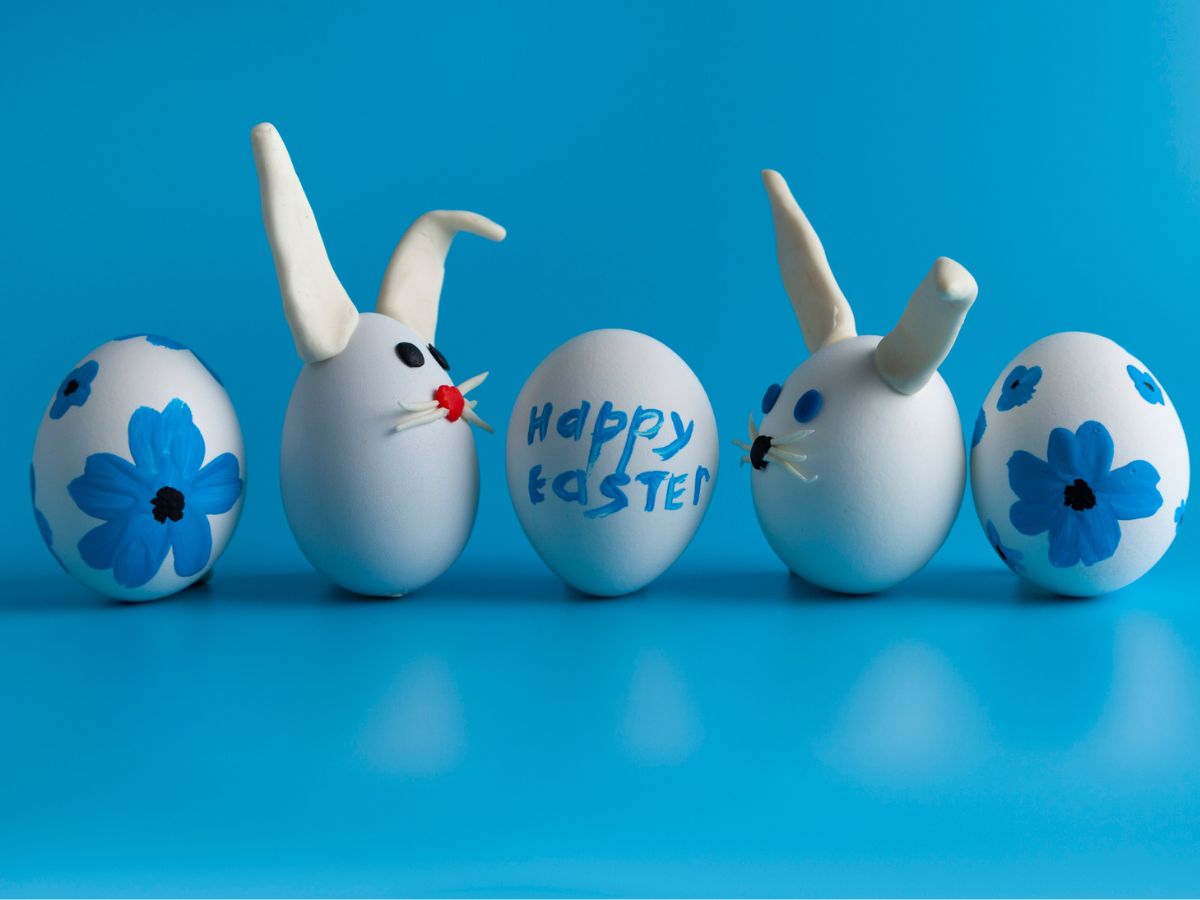 Easter Trading regulations for 2023 –
If your business is opening over the Easter and ANZAC holidays, you need to be aware of the rules around employer obligations to employees, and the ability of shops to trade.
Easter and ANZAC dates for 2023
These public holidays fall on the following dates:
Good Friday – Friday 7 April 2023
Easter Monday – Monday 10 April 2023
ANZAC Day – Tuesday 25 April 2023
Employee rights
Employees don't have to agree to work on Good Friday, Easter Monday or ANZAC Day, unless:
these are days that the employee would have normally worked
their employment contract says they have to work on the public holidays.
Public holidays and the rights of employees
Types of employee
Holidays falling on Fridays or Mondays
If an employee would normally work on Fridays and/or Mondays and works on Good Friday 7 April and/or Easter Monday 10 April/ANZAC Day Tuesday 25 April, they must also be given a paid day off ('alternative holiday') for each of the days worked.
However, if the employee does not work on Good Friday and/or Easter Monday/ANZAC Day, they still have to be paid for the holidays.
Shop employees have the right to refuse to work on Easter Sunday (not a public holiday). This acknowledges that Easter Sunday is a day of special significance across New Zealand. Shops include retail stores, plus cafes, bars and restaurants that sell goods including food.
Businesses opening during Easter and ANZAC holidays
Shops cannot open on Good Friday, Easter Sunday or ANZAC Day (25 April until 1pm). However, there are some exceptions:
Certain shops including dairy, service stations, takeaway bars, restaurants, cafes and souvenir stores can open with conditions limiting the goods they can sell, according to the type of store they are. Garden centers can only be open on Easter Sunday. Pharmacies can open without restrictions.
Some shops have an exemption area, for example, tourist resorts.
Some shops are covered by a city and district council Easter Sunday trading policy.
These rules only apply to businesses that are shops as covered by the Shop Trading Hours Act 1990. Other businesses can open during the Easter and ANZAC holidays.
Local council Easter Sunday shop trading policies
Council contact list – localcouncils.govt.nz(external link)
Restricted shop trading days