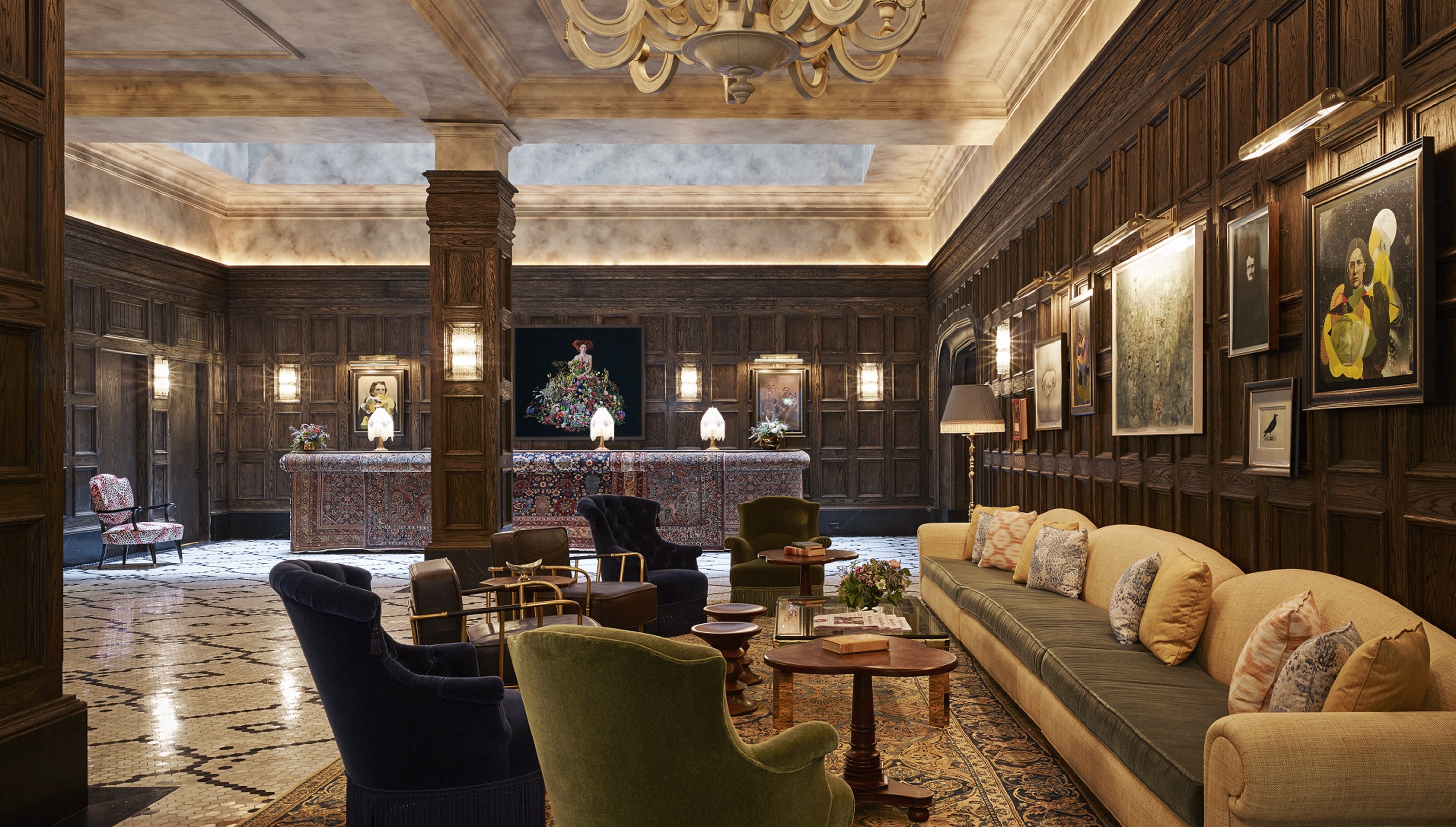 Experience NYC's best cheap thrills with these customized itineraries with deals from NYC & Company's Winter Outing
Tourism takes a dive after the holiday season, but the city's tourism bureau has a solution for that: Deep discounts on hotels, theater, things to do and dine. We've parsed through the best NYC Winter Outing deals, which run through February 12, to create itineraries for New Yorkers of all stripes.
Before we dig in, a few important notes: When making reservations, make sure your discount actually goes through and double-check the dates to ensure your venue is participating in deals that day. Restaurant Week pricing is not in effect on Saturdays, so be prepared to pay the full rate; Sunday participation is optional. If you're looking for cheap eats specifically, though, don't worry: We've got a list for that. No matter the day of the week, be sure to tip well. Finally, be kind. Remember that these venues are offering great deals and may serve extra customers because of it.
RECOMMENDED: Let me tell you—NYC holds the key to conquering your New Year's resolutions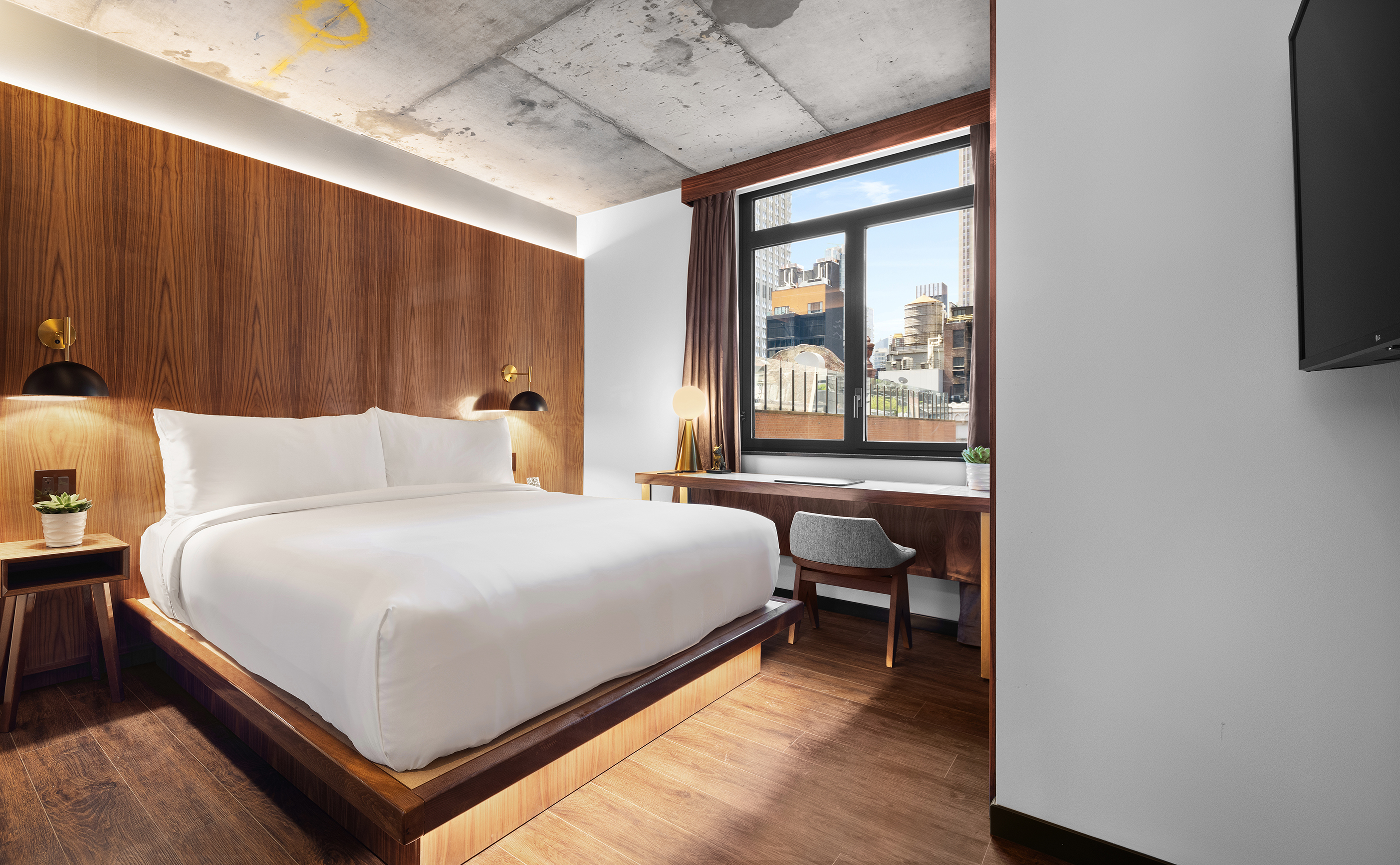 For the out-of-towners
If you're just visiting (or if you're a New Yorker acting as a tour guide for visitors), you'll want to hit the highlights.
stay: Whether you took a train, flew or drove, travel can feel exhausting, so you'll want to head to a hotel that rejuvenates. Grayson Hotel is just the spot. It's centrally located in midtown just steps from Bryant Park with spectacular views. Plus, the hotel is brand new, having just opened late last year, so it still has a super fresh feeling.

eat: Tavern on the Green is a time-honored tradition for a reason. Nestled inside Central Park on the Upper West Side, the ambiance here is just as special as the food. Thanks to Restaurant Week, you can score a $60 dinner Monday-Friday on select weeks.

Do: The goal: To see as much of Manhattan as possible. To that end, we recommend using the two-for-one deals as part of NYC Must-See Week. The New York City Photo Safari will take you to some of the city's most iconic attractions—and show you the best ways to photograph these landmarks. Another great walking tour, the NYC Bagel Tour, offers an inside look at some of the city's best bagel shops—and lots of carby goodness.

See: Two-for-one tickets will also get you into some of the best shows on Broadway right now. If you're traveling with kids, Aladdin might be just the ticket. Or for a more adult-friendly show, the classic Chicago offers all that jazz.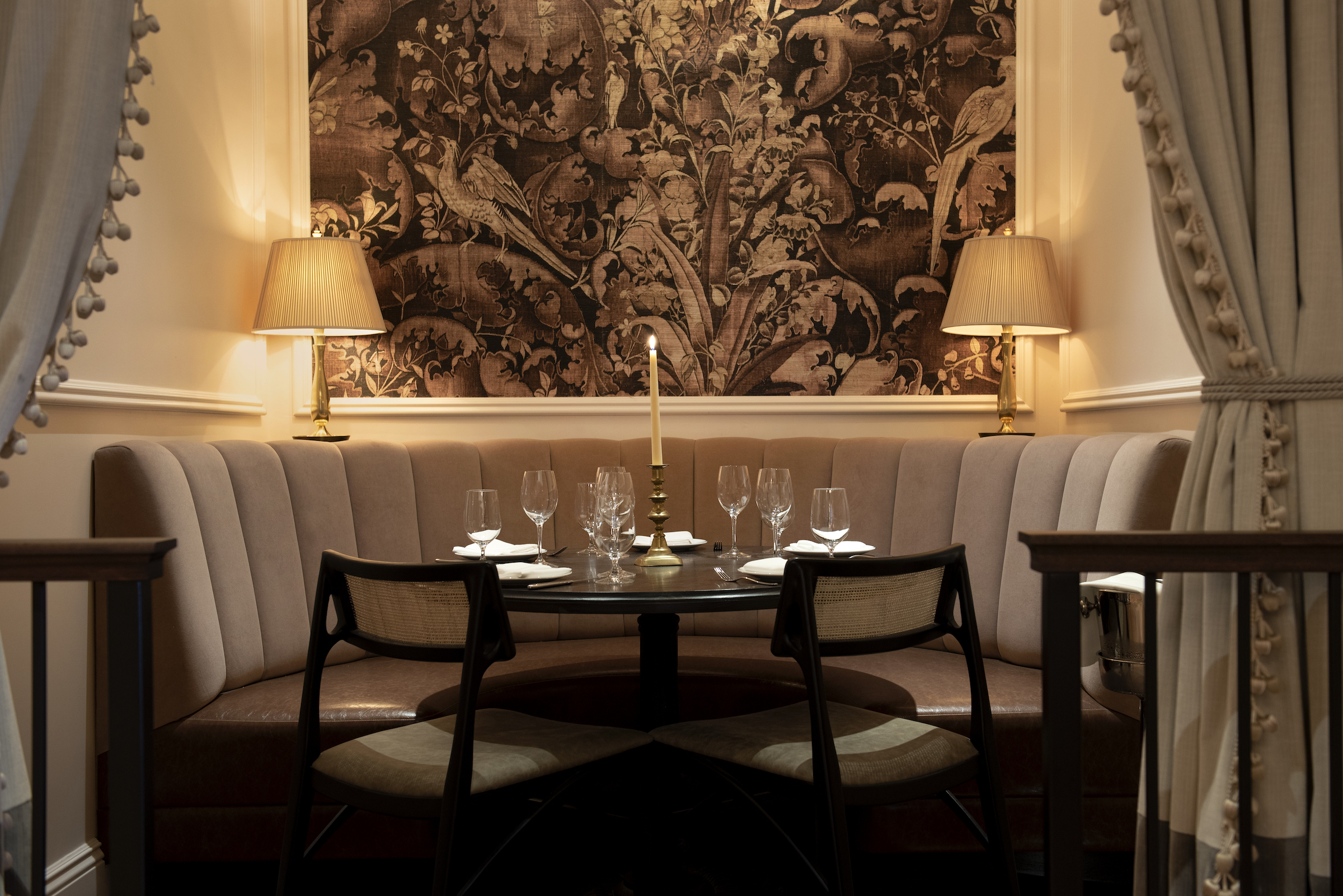 For the person who never leaves Manhattan
If you refuse to leave Manhattan and want to keep it that way, hit up these lesser-known gems for a staycation.
stay: Unless you work on Wall Street (and if you do, you probably don't need a cheap hotel deal, let's be honest) you probably haven't spent a ton of time in the historic corridor at Water and Wall Streets. Stay at The Wall Street Hotel, a five-star spot you can score for a deep discount right now.

eat: For the true staycation experience, why even leave the hotel? On the hotel's ground floor, check out the buzzy La Marchande, chef John Fraser's take on the French brasserie. In addition to the $60 three-course dinner, you can add a vermouth flight for $19.

Do: Maybe you think you've done it all, but think again. You likely haven't seen ARTECHOUSE's latest exhibition called MAGENTAVERSE (here's our sneak peek), and you can get discounted tickets for this purple paradise. For a drink, head to Great Jones Distilling Co. for the only whiskey distillery tour in Manhattan.

See: As a Manhattanite, you know there's nothing more valuable than a rent-stabilized apartment, so the dark comedic play Between Riverside and Crazy is going to really resonate.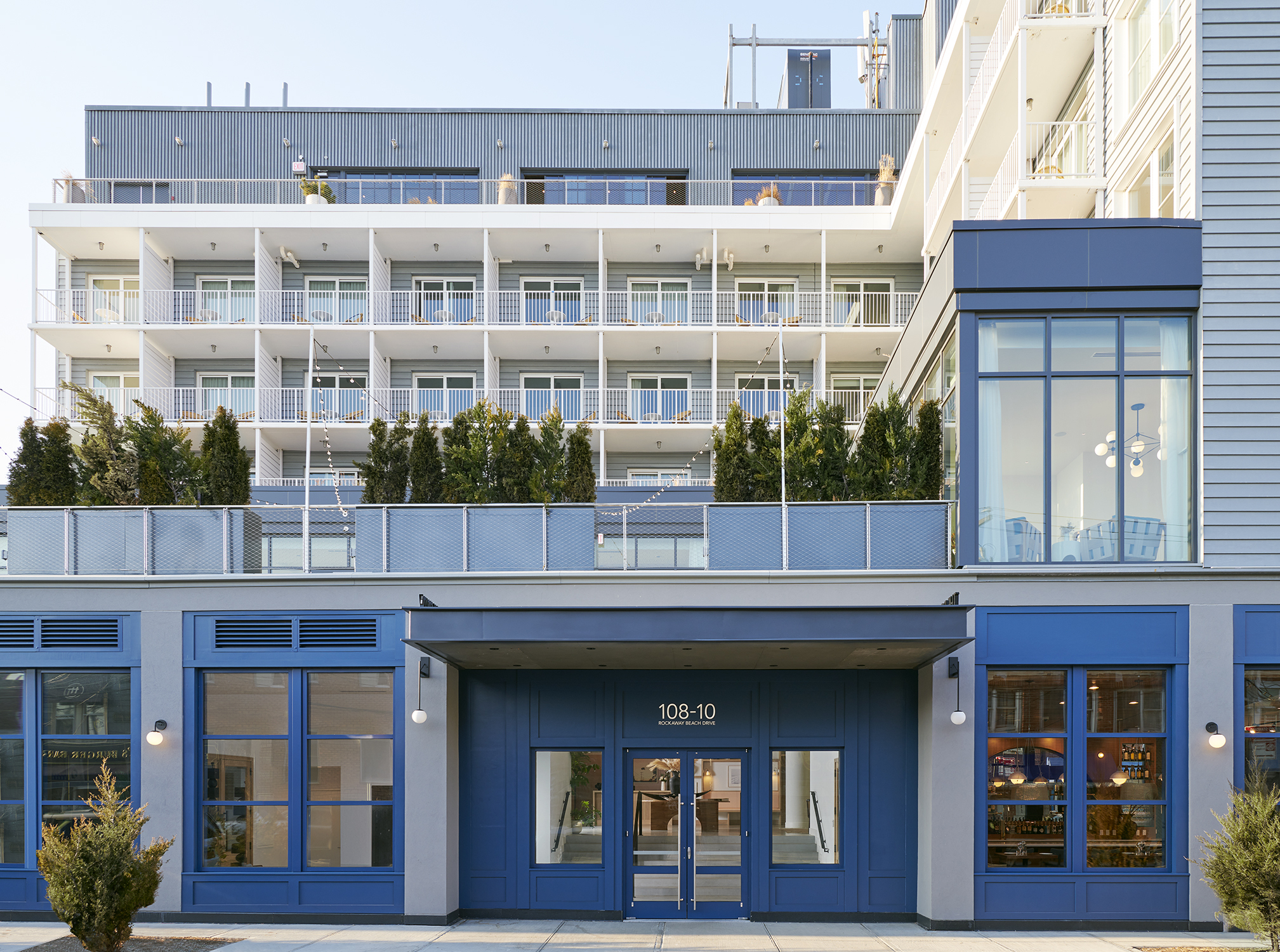 For the Five Boroughs explorer
If you're looking to get out of your routine and see something fresh, grab your MetroCard and let's go.
stay: As the Ramones put it: Hitch a ride to Rockaway Beach. Sure, winter doesn't seem like the ideal time for a beach vacation, but this stretch of coastline is gorgeous no matter the time of year, and the views at The Rockaway Hotel prove it. Plus, The Rockaway Hotel's chic, relaxing design feels more Californian than Queens; you can live out all your coastal grandma dreams here.

eat: About 2 miles down the beach from The Rockaway Hotel sits a taste of France at Bar Marseille. The Restaurant Week menu offers quite generous options, including French onion soup, salmon au poivre, steak frites and chocolate mousse.

Do: Book a tour of Forest Hills, Queens (where the Ramones formed, btw), with Jojo's Ventures NYC, which is offering two-for-one tickets. Speaking of tours, the Citi Field tour (also discounted) is worth checking out, even if you're not a big sports fan. On the tour, you'll get to go behind the scenes of the stadium, see the Jackie Robinson Rotunda, the press conference room and the Mets Hall of Fame & Museum.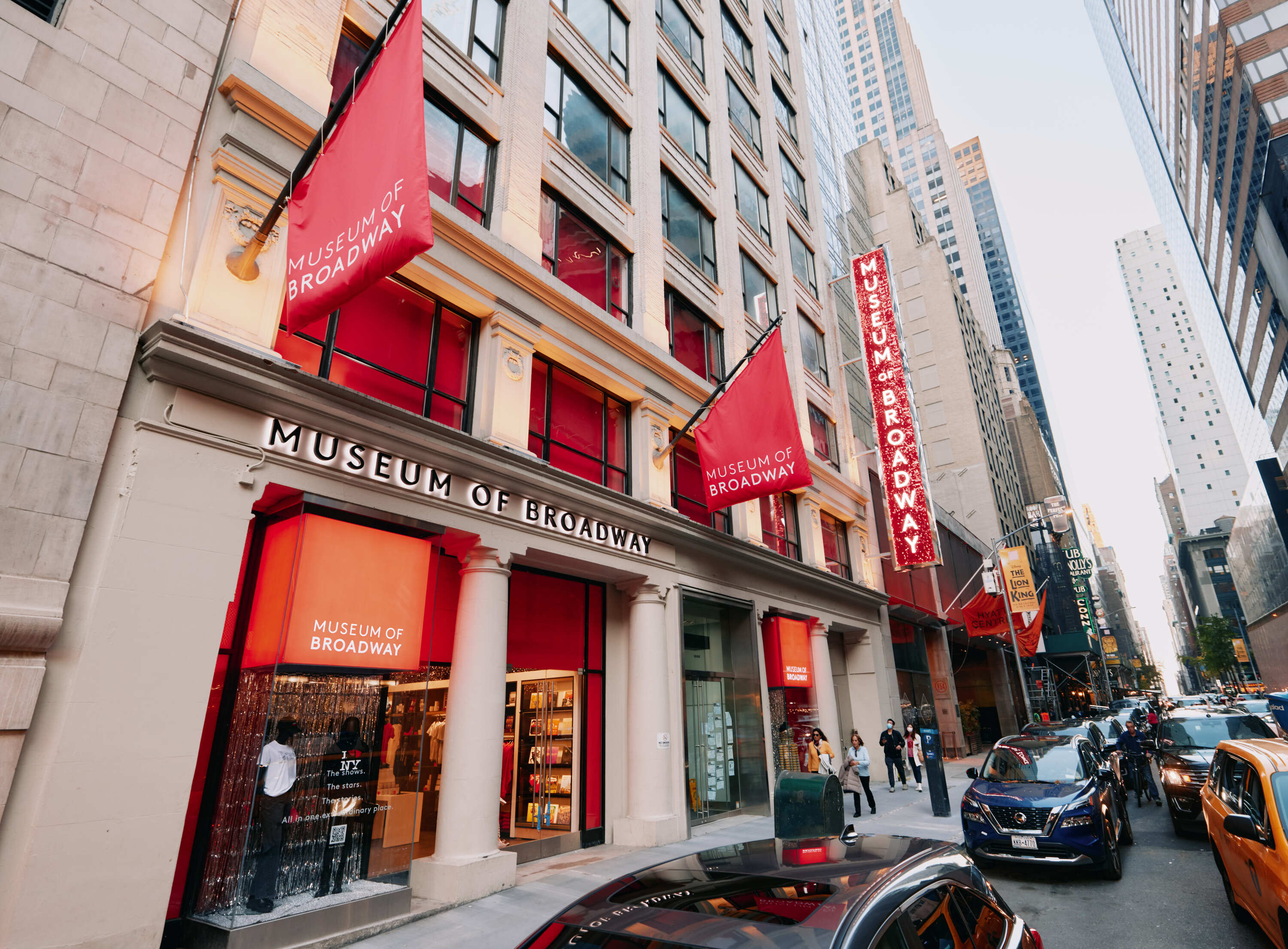 For the culture connoisseur
Soak up all the culture NYC has to offer with this theater-themed list.
stay: Boasting an ideal location (at 7th Ave and 46th Street) for Broadway fans, stay at The Muse Hotel where you'll be just a five-minute walk from the Museum of Broadway and the theater district itself. Plus, this pet-friendly hotel offers chic design and comfortable rooms.

Eat: Get a taste of the islands without ever leaving midtown at Jasmine's Caribbean Cuisine, offering favorites like jerk wings, empanadas, coconut salmon, vegan options and tropical drinks.

Do: Just steps from your hotel, the newly opened Museum of Broadway explores everything from amazing costumes to Broadway history to fun photo opps; it's a must-see for theater buffs. Also, the New York City Ballet always dazzles, and this winter is no exception. Take your pick from a variety of shows highlighting everything from Balanchine's classic choreography to contemporary collaborations. Or if you want a more secret experience, try out a behind-the-scenes tour of Carnegie Hall.

See: Have you seen Kimberly Akimboh yet? If not, now's your moment with these ticket deals. The joyful musical earned five stars from our theater critic.