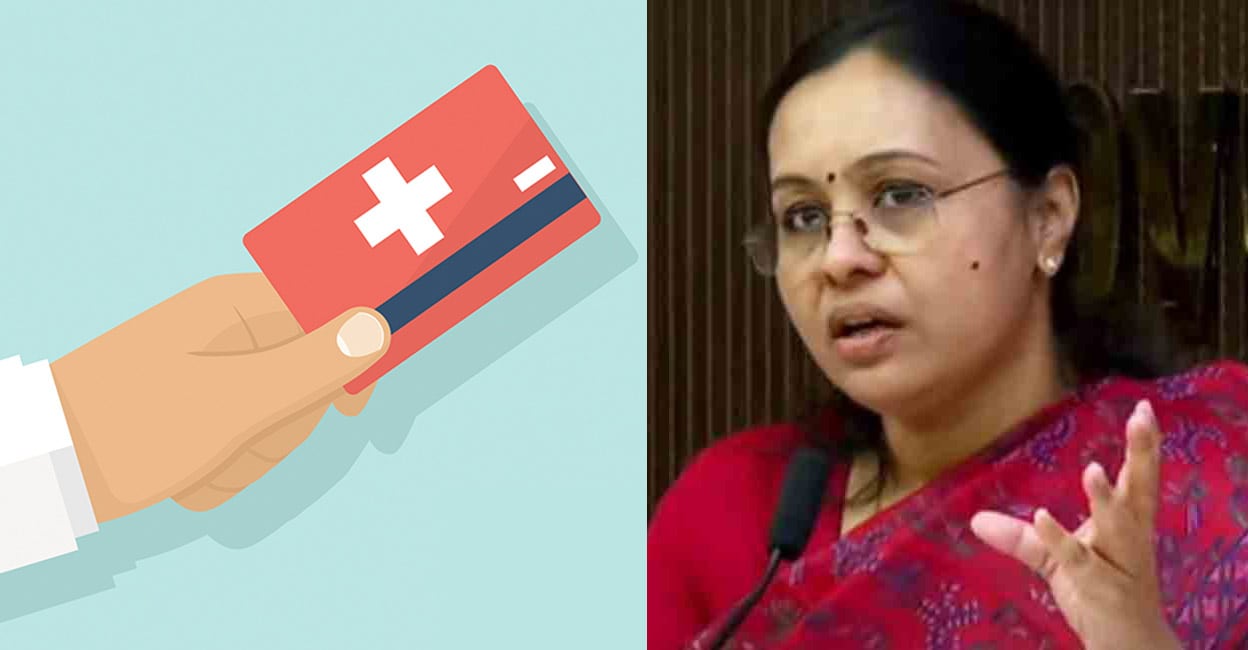 Here's how to obtain a health card for hotel staff; it's mandatory
Thiruvananthapuram: From February 1, all hotel employees in Kerala should have health cards. The State Government has made it mandatory as part of the strict measures ordered to ensure hygiene at food service establishments in the wake of several food-poisoning cases in recent times.
The health card will be valid for one year. The health card should be renewed by undergoing medical examinations, including blood tests.
All employees handling food items, working with hotels, restaurants and other establishments engaged in cooking, distributing and selling food products must get their health cards before February 1, said State Health Minister Veena George.
How to get a health card?
A certificate from a registered medical practitioner in a prescribed format is needed. The form for the medical fitness certificate can be downloaded from the Food Safety and Standards Authority of India's (FSAI) official website https://www.fssai.gov.in/.
The certificate must have the doctor's seal and signature too.
A physical examination by the doctor is necessary to check for skin diseases, wounds and running sores. The details on the prescribed vaccinations should also be recorded. The hotel employees should also get their eyes checked. A blood test is necessary to rule out any contagious diseases.
Mainly, the tests will be done to diagnose infections, communicable illnesses, and skin diseases besides ensuring proper eyesight. Upon any doubt regarding the initial test results, the workers can ask for a repeat blood test. The doctors should ensure that the hotel employee has been administered vaccines.
The certificates and the test results should be kept at the workplaces and produced upon demand by the officials.
Hygiene rating
All staff must attend food safety training within two weeks once the hotel is closed following inspections and is permitted to reopen. An affidavit must also be produced stating that the organization will register for a hygiene rating within a month from reopening. All food-related businesses must get their hygiene rating, the Minister added.
Any hotel or restaurant found employing staff who fail to take health cards will not be allowed to function from February 1, the Minister had warned earlier.