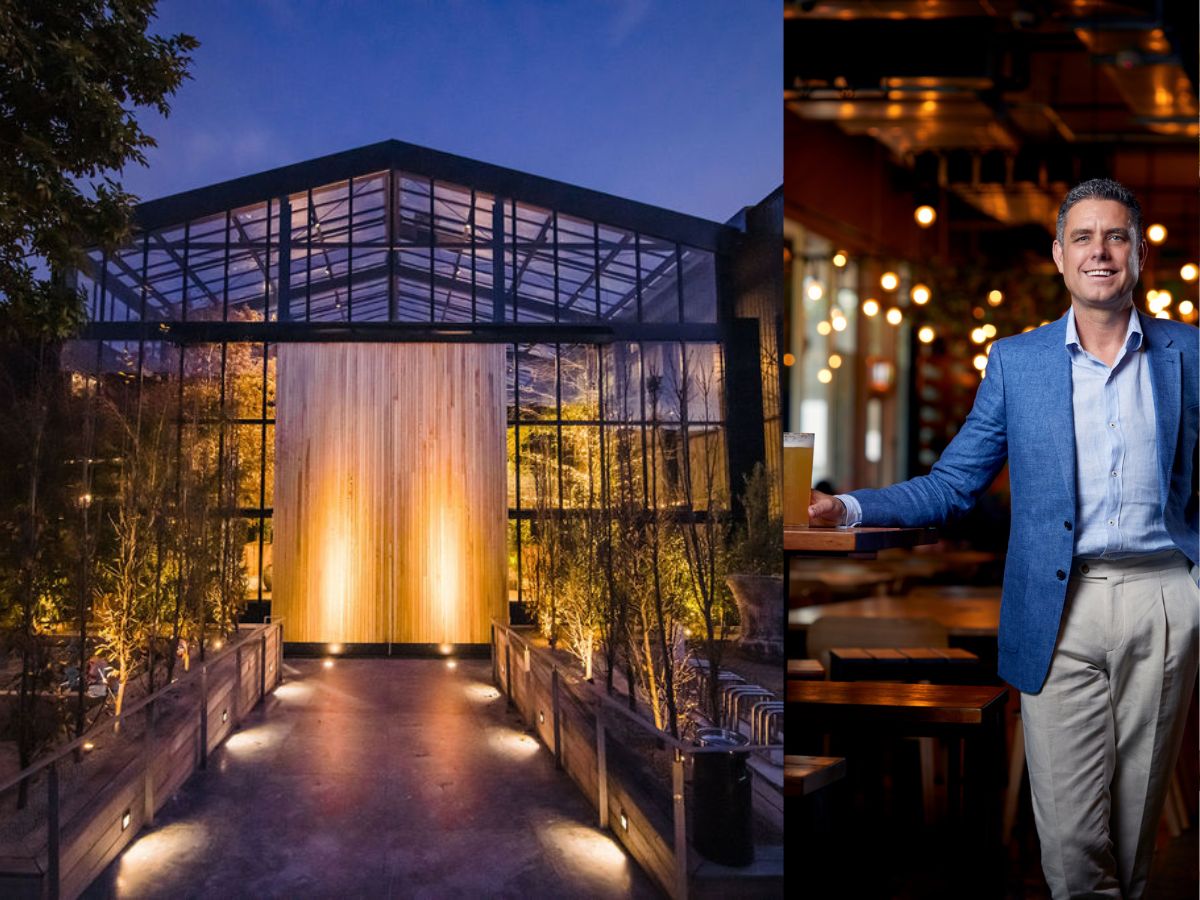 Hospitality Business Magazine
New Zealand Venue Co (NZVC) has announced it has settled on the purchase of the Morningside Tavern and neighboring event space, Glasshouse.
NZVC, which owns and operates Saint Alice, Dr Rudi's, St Johns, Dirty Little Secret and Concrete Bar, will now have 13 venues within its portfolio, including four in Auckland and nine in Wellington. NZVC has been operating venues since 2018, when it acquired its first venue in Auckland, Dr Rudi's.
The Morningside Tavern and Glasshouse will continue to operate as usual following completion of the sale, with all team members invited to maintain their positions and previous owner Rod Ballenden staying on to manage events at the Glasshouse.
Both venues opened in 2018 under the development of the Morningside precinct and quickly became local favourites – Morningside Tavern as a family friendly watering hole and Glasshouse as one of Auckland's premier wedding and event locations.
CEO of NZVC, Paul Waterson, said the acquisition reflects the group's strong track record of operating venues and its confidence in the country's hospitality outlook.
"We always look to invest in venues which have a special connection with their customers. Morningside Tavern and Glasshouse have very strong relationships within their community, which reflects the way our existing venues operate. It will be a great fit," Waterson said.
"We're excited to keep growing in Auckland and to work with Rod on the next chapter of these venues."
Ballenden says he's confident in the sites' continued success under the stewardship of New Zealand Venue Co and is looking forward to being a part of the next chapter.
"We've accomplished some remarkable feats with the Morningside Tavern and Glasshouse over the last five years. Whether people have simply celebrated a catch up with mates at the pub or exchanged vows under the trees at Glasshouse, both sites hold a special place in the hearts of so many.
"It's been awesome to be a part of all the moments – big and small – and the next chapter under NZVC will be just as exciting."