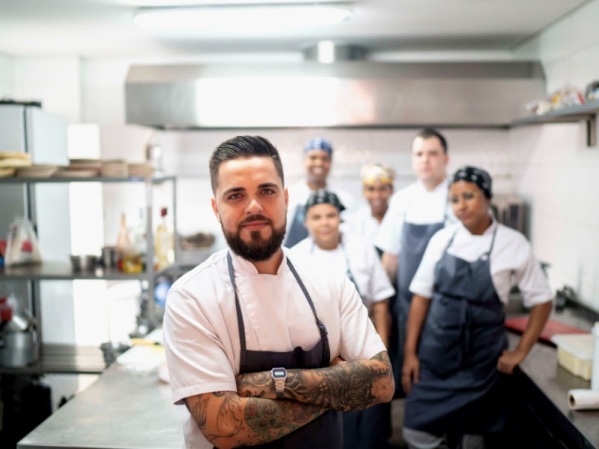 Hospitality NZ's Knowledge Hub caters to evolving industry needs –
The Hospitality NZ Knowledge Hub serves as a core value to the organization's unwavering commitment to attracting, developing and retaining a skilled and thriving workforce in the hospitality industry. The hub is a culmination of efforts that revolve around three key pillars: workforce attraction, development and retention. By recognizing the importance of investing in the growth and advancement of every employee, Hospitality NZ has paved the way for positive outcomes in terms of both attracting new talent and retaining existing workforce members.
One of the core functions of the Knowledge Hub is to provide a collaborative space for industry stakeholders to engage in discussions and partnerships. Training providers, workforce development councils, and business owners converge in this dynamic platform to shape and design industry-specific training and development programs that cater to the evolving needs of the sector. By fostering this close collaboration, Hospitality NZ ensures that the training initiatives are tailored to be fit for purpose, effectively addressing the challenges faced by hospitality and accommodation businesses.
Recognizing the time constraints faced by busy professionals, Hospitality NZ has placed great emphasis on the accessibility and convenience of training materials. Online training has become an indispensable tool in today's fast-paced world, and the organization has partnered with Typsy, a leading online training platform. With Typsy, Hospitality NZ offers a wide range of video courses that cater to individuals at every stage of their career, from entry-level positions to senior managerial roles. This accessibility has proven invaluable, as over 12,000 hospitality employees have benefited from the training made available through the platform. The courses cover a diverse array of topics, including service excellence, leadership skills, and critical compliance training.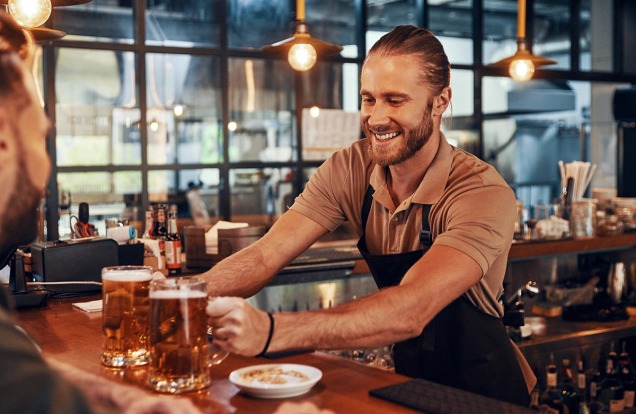 In line with the industry's commitment to promoting responsible practices and ensuring the safety of patrons, Hospitality NZ has developed the Responsible Service of Alcohol Standards course. This course, available on the Typsy platform, ensures that standardized training on responsible alcohol service is consistently delivered when and where it is needed. By leveraging digital technology, businesses can now keep accurate records of their employees' training for compliance purposes. Furthermore, employees can earn digital badges as a recognition of their accomplishments and expertise in specific areas of hospitality.
The Knowledge Hub also serves as a hub for a network of partnerships and resources that support business excellence and value. By bringing together industry experts, thought leaders, and innovative solutions, Hospitality NZ creates an ecosystem that facilitates knowledge sharing, best practices, and continuous improvement. This collaborative environment enables businesses to stay ahead of the curve and adapt to the ever-changing demands and expectations of the hospitality industry.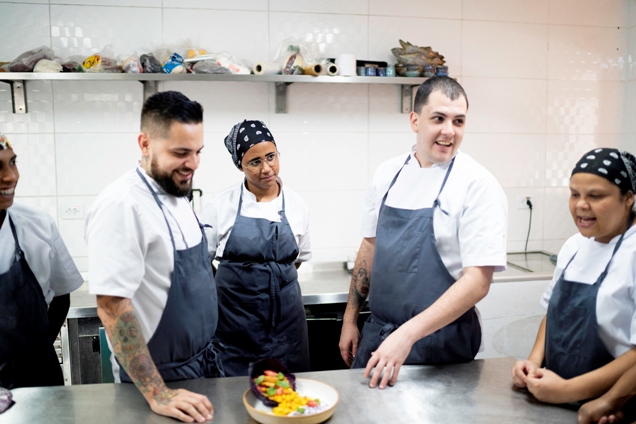 Moreover, the Knowledge Hub serves as a platform for celebration and recognition within the industry. It is a space where the remarkable experiences and opportunities created by the people in the hospitality sector are acknowledged and applauded. By highlighting the positive impact and achievements of individuals and businesses, Hospitality NZ inspires others and promotes a culture of excellence and success.
The Hospitality NZ Knowledge Hub stands as a testament to the organization's commitment to workforce attraction, development, and retention in the hospitality industry. Through partnerships, accessible online training, and a focus on responsible practices, the hub serves as a catalyst for industry-wide growth and excellence. By fostering collaboration and providing resources for continuous learning, Hospitality NZ empowers businesses and individuals to thrive in an ever-evolving landscape. The hub not only serves as a forum for discussion but also as a platform for celebration, acknowledging the invaluable contributions made by the industry's workforce in creating remarkable experiences and opportunities.
Discover the Hospitality NZ Knowledge Hub: www.hospitality.org.nz/s/knowledge-hub