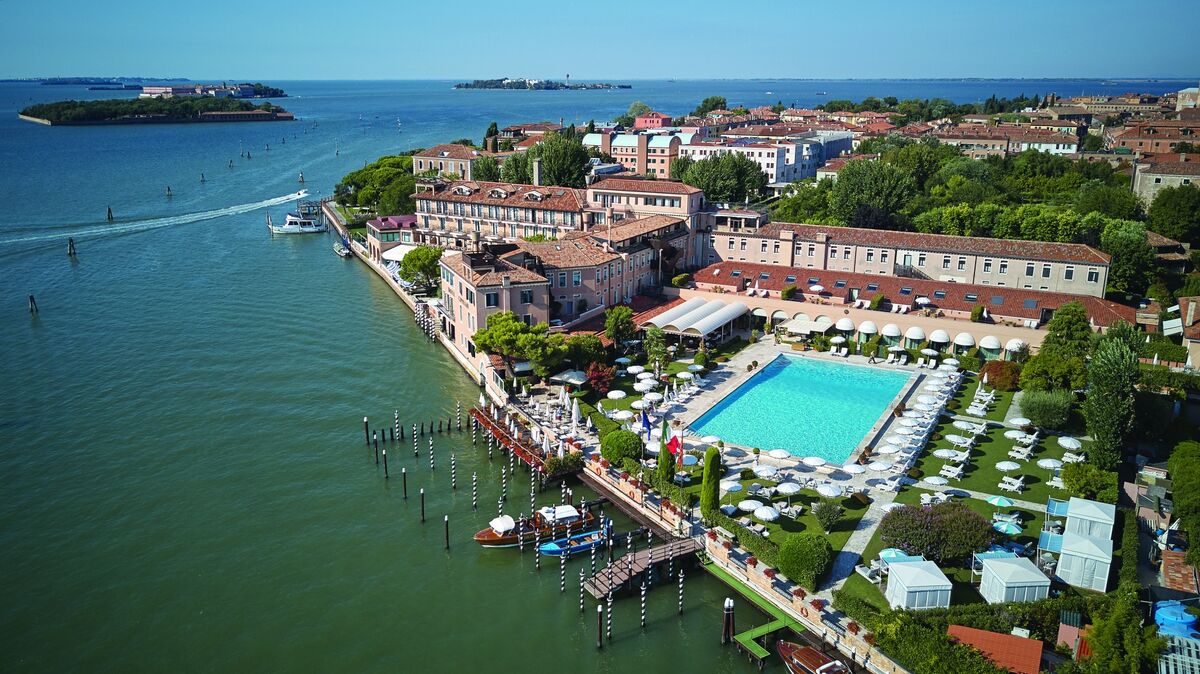 Hotel Cipriani in Venice, Italy, Named Best Hotel in the World by La Liste
The 94-room Belmond Hotel Cipriani has a storied history. It was opened in the 1950s by the inventor of the Bellini, with a bar that continues to be legendary to this day. It has an Olympic-sized outdoor swimming pool at the edge of the Canale in San Giorgio Maggiore, apparently the result of confusion between feet and meters during construction. And on Thursday it was named the best hotel in the world by a new list that gives properties a composite score based on information that's compiled from a wide array of sources.
The list, called Top 1,000 World's Best Hotels, is by the French company La Liste. Its rankings are not a result of a judging panel that conducts in-person visits, but rather a compilation of customer ratings on booking websites, published reviews from travel magazines, global and local media coverage, as well as other travel guides. It's a similar format and methodology as what the company uses to produce the namesake global restaurants list for which it's best known.