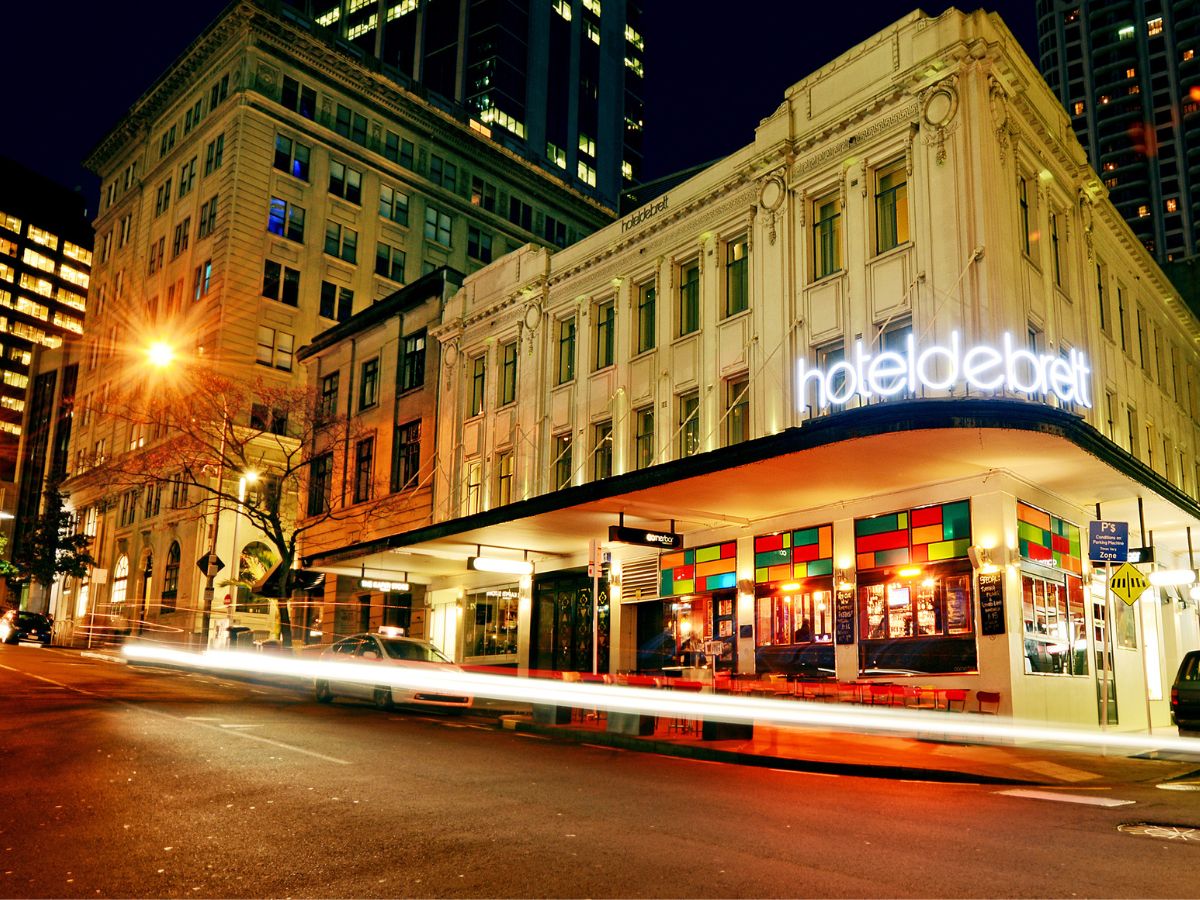 Hotel occupancy rates reach three years high –
Hotels in New Zealand's main market reached 80 percent occupancy for the first time in three years in March, according to data reported by Hotel Data New Zealand (HDNZ).
While occupancies were short of the average 89% achieved in March 2019, HDNZ estimates that total demand, measured by room nights sold, exceeded demand in March 2019 by around 4%, with occupancy impacted by a supply increase of around 15%.
Revenue Per Available Room (RevPAR) was up by 4% because of a 15% increase in the Average Daily Rate (ADR) compared to March 2019.
RevPAR for the first quarter was just one point short of the first quarter in 2019 with four out of eight key markets exceeding 2019 levels. There is still some way to go until it can be claimed there has been a complete recovery for tourism.
According to provisional data from Stats NZ, arrivals of non-New Zealand citizens during the first quarter reached 69% of the levels reported for the same period in 2019. Arrivals from Australia and North America showed the strongest recovery.
During March, arrivals from China and other countries showed a notable pickup. The latest available data on holiday visitor arrivals showed a 60% recovery in January compared to the same month in 2019.
While occupancy levels in most centers are well below 2019, this is mainly the result of significant supply increases in key markets such as Auckland (+23%), Christchurch (+24%), Queenstown (+23%) and Wellington (+11%) %).
Reported occupancy data and market feedback also suggest a shift in demand from older 4.5 star hotels to newly opened 5 star and 4 star properties. Christchurch hotels achieved an average occupancy of 86% in March, despite relatively low activity at Te Pae over the summer months, and a lower than expected demand boost from the Sail GP event. Source: Horwath HTL