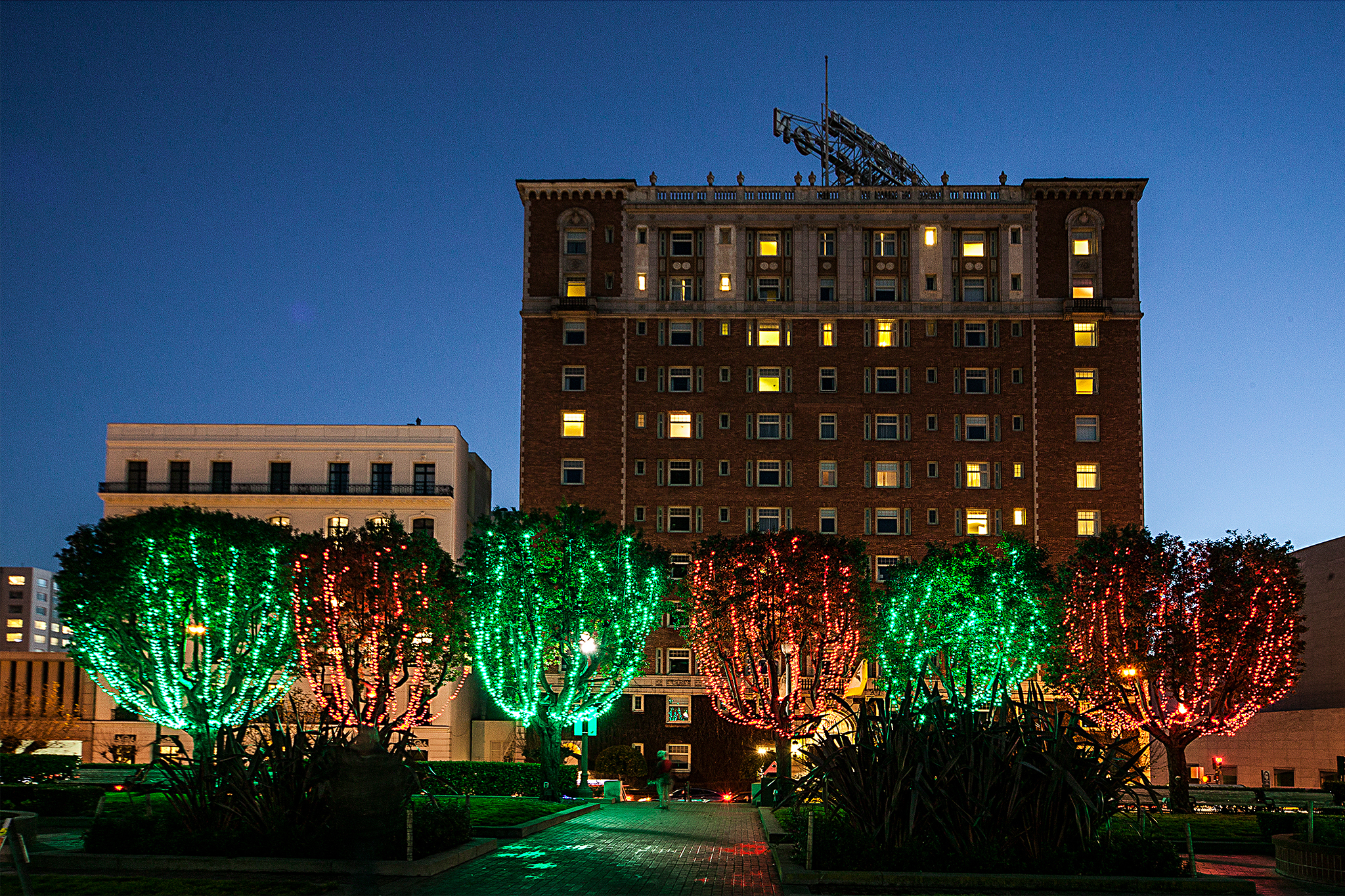 Huntington Hotel's new owner, SF tourism improving
This week in Get a Room, SFGATE's roundup of news on hotels and accommodations around San Francisco, we chat with Greg Flynn, whose company Flynn Properties is one of the new owners of the stately Huntington Hotel on Nob Hill. The plan is to reopen by 2025 and return the hotel to its lavish roots for noble guests.
Later, we break down the findings in the 2022 tourism report from the San Francisco Travel Association — more good than bad — and then introduce a new boutique hotel opening in Union Square. To round out, we pop by a legacy hotel whose owners were celebrating its 50th year with swanky jazz and decorative desserts.