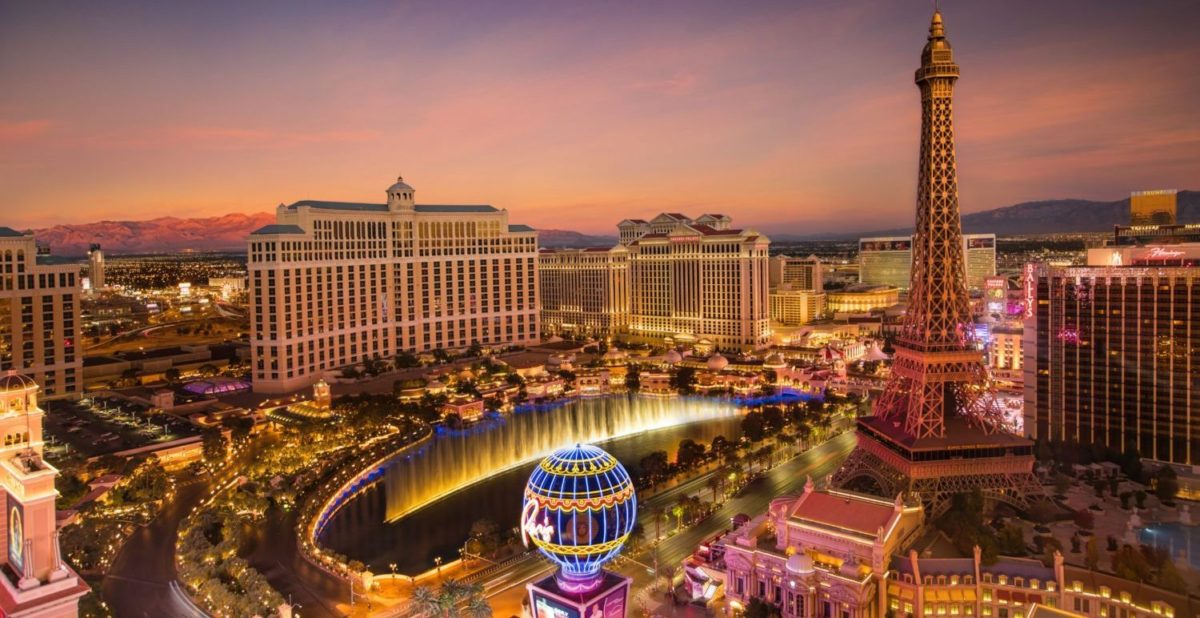 Hyatt & MGM Are Ending Their Partnership Soon
For years, Hyatt and MGM Resorts have had a partnership allowing World of Hyatt members to book many of the MGM-owned hotels on the Las Vegas Strip with Hyatt points – or work their way toward top Hyatt status with cheap nights. But that won't be the case for much longer.
MGM Rewards and World of Hyatt announced Tuesday they are ending their partnership, effective Sept. 30, 2023. From dirt-cheap hotels like Excalibur and Luxor to high-end properties like Bellagio and Aria and a recent addition with the Cosmopolitan, MGM has a massive footprint in Las Vegas. This tie-in gave Hyatt a much-needed presence in Las Vegas, allowing members to earn and redeem points as well as enjoy their status on the Strip.
Neither company provided a reason for the breakup.
But after Sept. 30, you'll no longer be able to make new reservations at those properties through Hyatt channels like Hyatt.com or the World of Hyatt mobile app. That means anyone with Hyatt points (or Chase points or Bilt Rewards, as Hyatt is a Chase transfer partner as well as a Bilt transfer partner) and plans to visit Vegas this year or next will want to book those award nights before the end of September .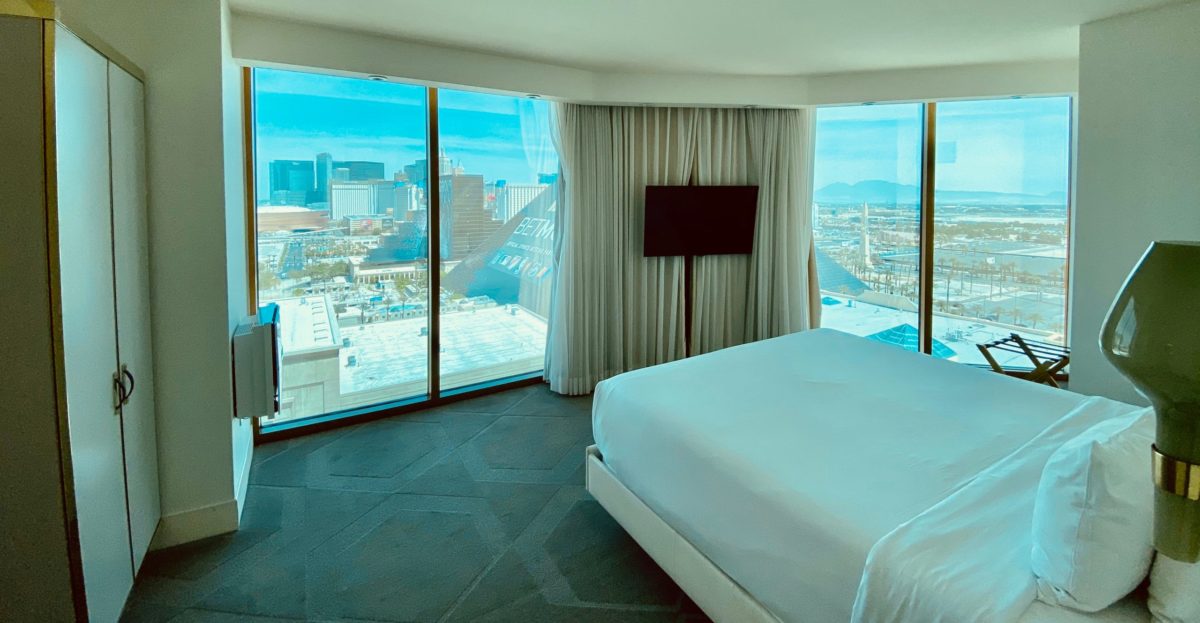 Any stays previously booked through Hyatt will be honored, but reservations with a checkout date after Sept. 30. won't earn Hyatt points nor tier-qualifying nights toward World of Hyatt status. The same goes for MGM Rewards members earning MGM Rewards Tier Credits on stays at Hyatt hotels and resorts.
One of the big draws of MGM and Hyatt's partnership was the ability to match status with either hotel program to the other. That opened up a lucrative way to match status between Hyatt and MGM, getting benefits at Las Vegas properties like dedicated check-in, free parking, and even waived resort fees.
World of Hyatt members who matched into MGM Rewards between Feb. 1, 2023 and July 14, 2023, will keep that status through Jan. 31, 2024. MGM Rewards members who matched into World of Hyatt between March 1, 2023, and July 14, 2023, will be able to keep that status through Feb. 29, 2023.
Hyatt and MGM Resorts teamed up just over a decade ago. Ultra-loyal Hyatt members have loved the ability to book hotel stays on the cheap in order to climb the ranks up to top-tier Globalist status. And for many years, booking MGM resorts with Hyatt points was one of the few solid ways to book any properties on the Las Vegas Strip using points, period.
This is a breaking news story, check back for updates.