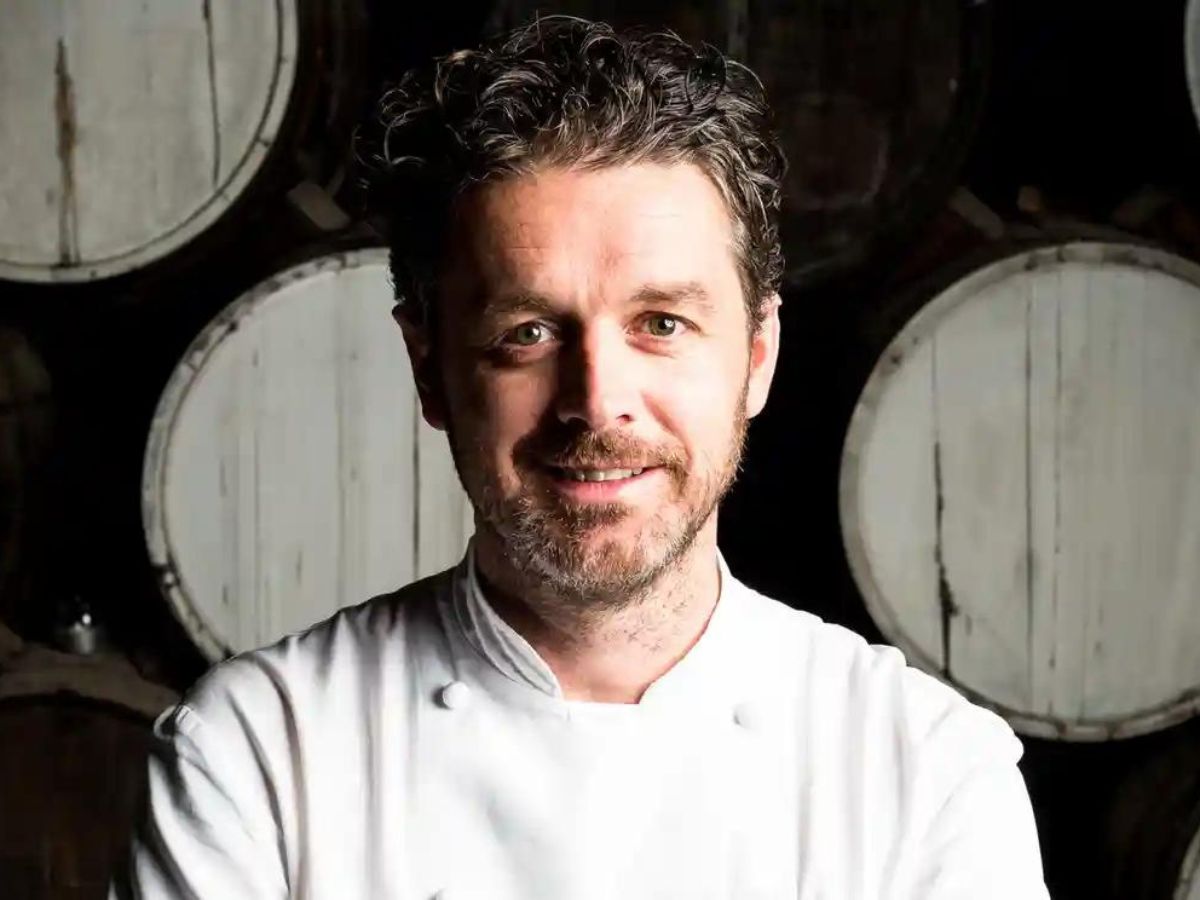 Jock Zonfrillo: 1976 – 2023 –
Love them or loathe them, reality television programs and their social media lives, have become part of this generation's culinary experiences. Whether you believe they belittle or encourage the art of great cuisine, it is very hard to underestimate the impact of reality shows such as MasterChef, My Kitchen Rules and the plethora of other food related programs currently available to view.
The sudden loss therefore, of brilliant Chef Jock Zonfrillo at just 46, to the world and the MasterChef Australia international community, brought a whole new meaning to the word reality.
Reality means losing a talented individual whose culinary skills inspired thousands of creative cooks to follow their passionate desires to excel in the kitchen and bring their language of love to our living rooms.
Zonfrillo was born in Scotland and raised by his Italian father and Scottish mother, with a strong mix-culture ethos fueling his obsession with food.
He was in the food industry from the young age of 12 before eventually working with the famous chef Marco Pierre White at the famous chef's restaurant.
After moving to Australia, he opened Bistro Blackwood and Restaurant Orana, with Orana being consistently awarded one of the world's best culinary establishments.
Zonfrillo was hired in late 2019 as one of three new hosts for MasterChef Australia.
Zonfrillo died in Melbourne on April 30 and is survived by his wife Lauren and four children, and while decisions are being made as to the future screening of the current MasterChef Australia series in which he features, our hearts remain broken for a talent taken too soon .
RIP Jock Zonfrillo 1976-2023