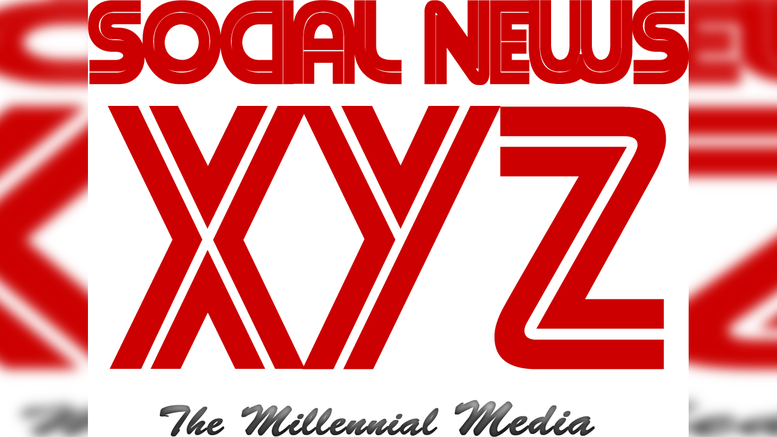 Man kills himself in Delhi hotel, suicide note recovered
New Delhi, March 22 (SocialNews.XYZ) A 24-year-old man killed himself in a hotel in Delhi's Adarsh ​​Nagar, an official said on Wednesday, adding that the police have also recovered a suicide note which states that the deceased was upset with his prolonged illness.
The deceased was identified as Nitesh and he had booked the room on Tuesday afternoon.
According to the police, he came to the hotel carrying a small bag and he was found dead with a plastic bag covered on his face which through a tube was connected to a small oxygen cylinder.
An official privy to investigation said that initial investigation suggested that he died due to intake of an excessive amount of oxygen.
"A suicide note was found near his body. In the letter, the deceased expressed that he was upset due to his prolonged illness and the bills incurred by his treatment," said the official.
"He searched on the internet to learn how to end life and saw many videos online for painless ways to die."
Source: IANS
About Gopi
Gopi Adusumilli is a Programmer. He is the editor of SocialNews. XYZ and President of AGK Fire Inc.
He enjoys designing websites, developing mobile applications and publishing news articles on current events from various authenticated news sources.
When it comes to writing he likes to write about current world politics and Indian movies. His future plans include developing SocialNews. XYZ into a News website that has no bias or judgment towards any.
He can be reached at [email protected]