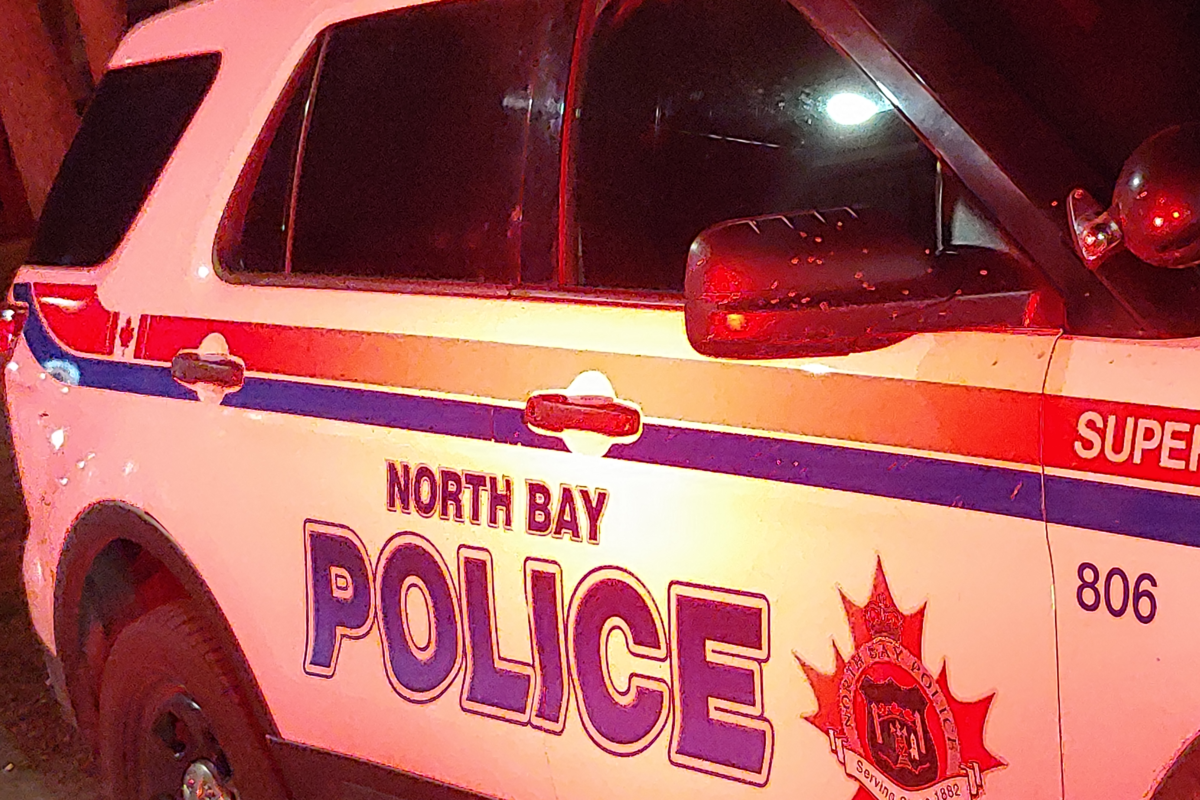 NBPS: Man arrested at local hotel; charged with assaults at bar
The accused was held pending a good hearing and faced two counts of assault and one count of assault causing bodily harm (choke, suffocate or strangle) in an incident involving three females
On Sunday, April 16, the North Bay Police Service reports officers arrested a 26-year-old man from Borden, Ont. and laid several charges in relation to an incident at a local bar.
NBPS responded to a report the accused had assaulted three female victims at a bar on Spencer Avenue in North Bay before fleeing the area. Police located and arrested the accused a short time later at a hotel on Lakeshore Drive in North Bay.
The police said no weapons were used in the assaults. The accused and victims are not known to one another.
The accused in this incident is Christopher Justice Montgomerymale, age 26, of Borden, Ont., who is charged with:
Two counts of assault

One count of assault cause bodily harm — choke, suffocate or strangle
The accused was held pending a bail hearing at the North Bay Courthouse.