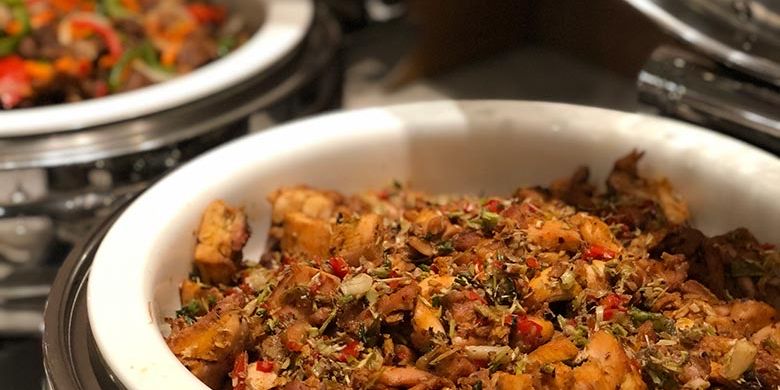 Overcoming Food Waste Issues, PHMHOTELS Collaborates with FoodCycle Indonesia
KOMPAS.com – PHMHOTELS is the first hotel chain in Indonesia to take part in supporting the #zerofoodwaste movement in the current era of sustainability.
Therefore, PHMHOTELS cooperates with FoodCycle Indonesia, a non-profit organization that helps distribute excess food.
Food Cycle Indonesia has also become part of the prevention movement food waste draft of the National Food Agency (NFA) together with the Indonesian Hotel and Restaurant Association (PHRI), the Indonesian Retailers Association (Aprindo), and several other associations and institutions.
"This collaboration is our first step in a series of programs that will be carried out with the team from FoodCycle Indonesia," said Director of Brand and Creative at PHMHOTELS Marcia Amandary in a press release received by Kompas.com, Tuesday (15/11/2022).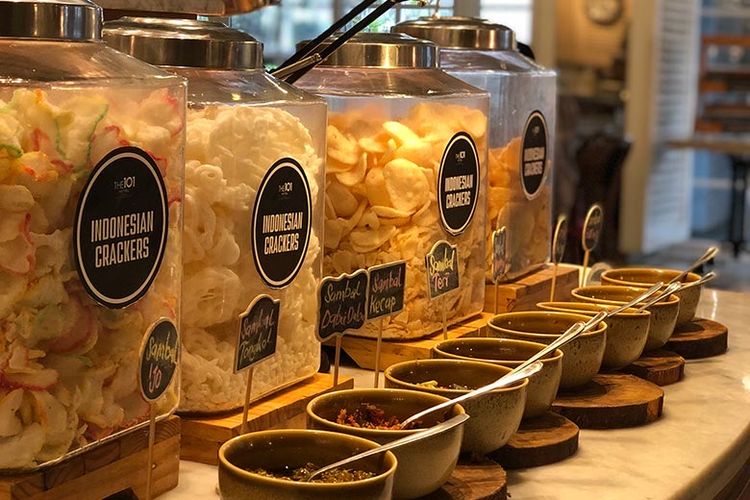 Illustration of food in the hotel.
He added that there would be several follow-up activities related to this collaboration, such as special training held in all PHMHOTELS units. This training was held to support a series of programs that are already running in FoodCycle Indonesia.
Marcia believes that the 15 PHMHOTELS units can carry out the program well so that they can become an example for many parties in the hospitality industry.
Agreeing with this, General Manager of FoodCycle Indonesia Cogito Ergo Sumadi said that this collaboration was a stepping stone to achieve FoodCycle Indonesia's vision, namely "Zero Hunger" and "Zero Food Waste" for a better Indonesia.
"PHMHOTELS is the first hotel group to work with FoodCycle Indonesia in overcoming the problem of excess food," he said.
For information, currently, the program from FoodCycle Indonesia already exists in cities in Java-Bali, Medan, Bandar Lampung, and will soon expand to other cities in Indonesia.