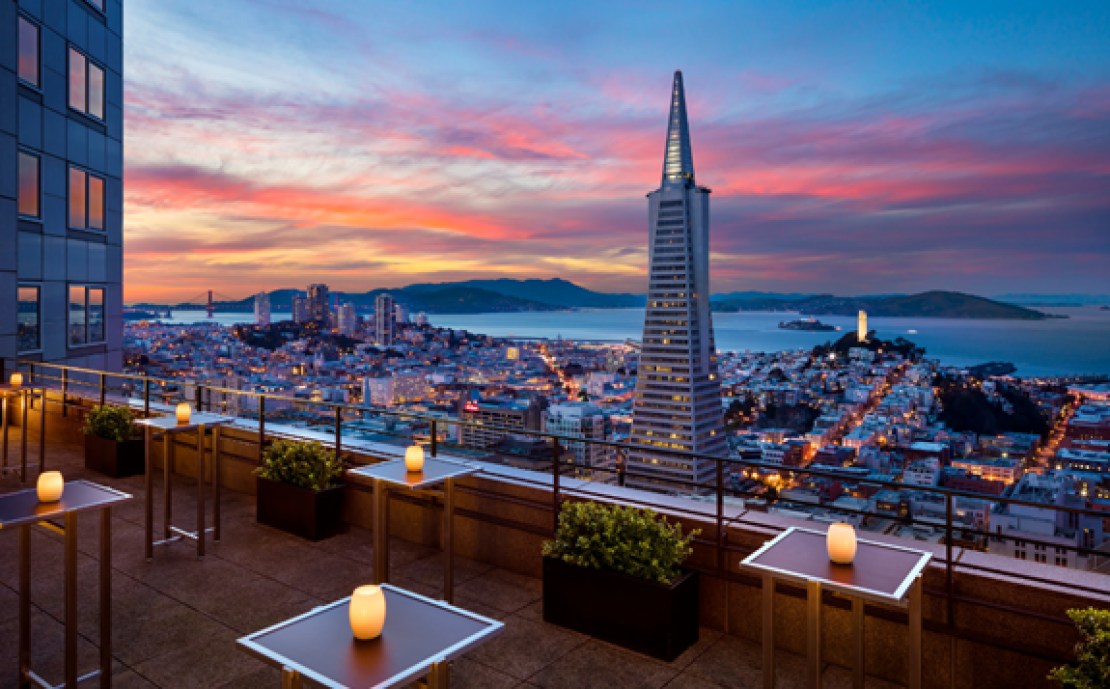 San Francisco Crowned Cheapest in State for Summer Hotel Stays
When it comes to affordable travel destinations, San Francisco isn't usually a city that comes to mind.
Yet, according to a recent Cheaphotels.org survey, San Francisco is the cheapest spot to find a hotel in California this summer.
The survey—which compared accommodation costs across 30 popular California destinations—showed San Francisco had an average rate of just $115 per night, which was a 30% decrease in the city since 2019.
For each city, the survey looked at the average price for the cheapest available double room from July 2023 through August 2023 and only considered hotels with three or more stars, located close to a beach or in a city or town center.
In contrast, hotels at Carmel-by-the-Sea in Monterey County were found to be the most expensive, at an average rate of $305 per night, the survey showed.
Other Bay Area cities which were listed in the survey as more expensive on average per night than San Francisco were Palo Alto at $231, Napa at $206, Santa Rosa at $175, San Jose at $150, Oakland at $148 and Sunnyvale at $132.
Statewide, the survey found, hotel rates are up 5% compared to 2019 rates.
The recognition as having the cheapest hotel rates contrasts with the city's ranking as one of the most expensive places to rent an apartment or home in the country.
In June, Zumper—an apartment listings company—examined the Bay Area and found that San Francisco ranked fourth in average monthly rent for a 1-bedroom apartment at $3,000.