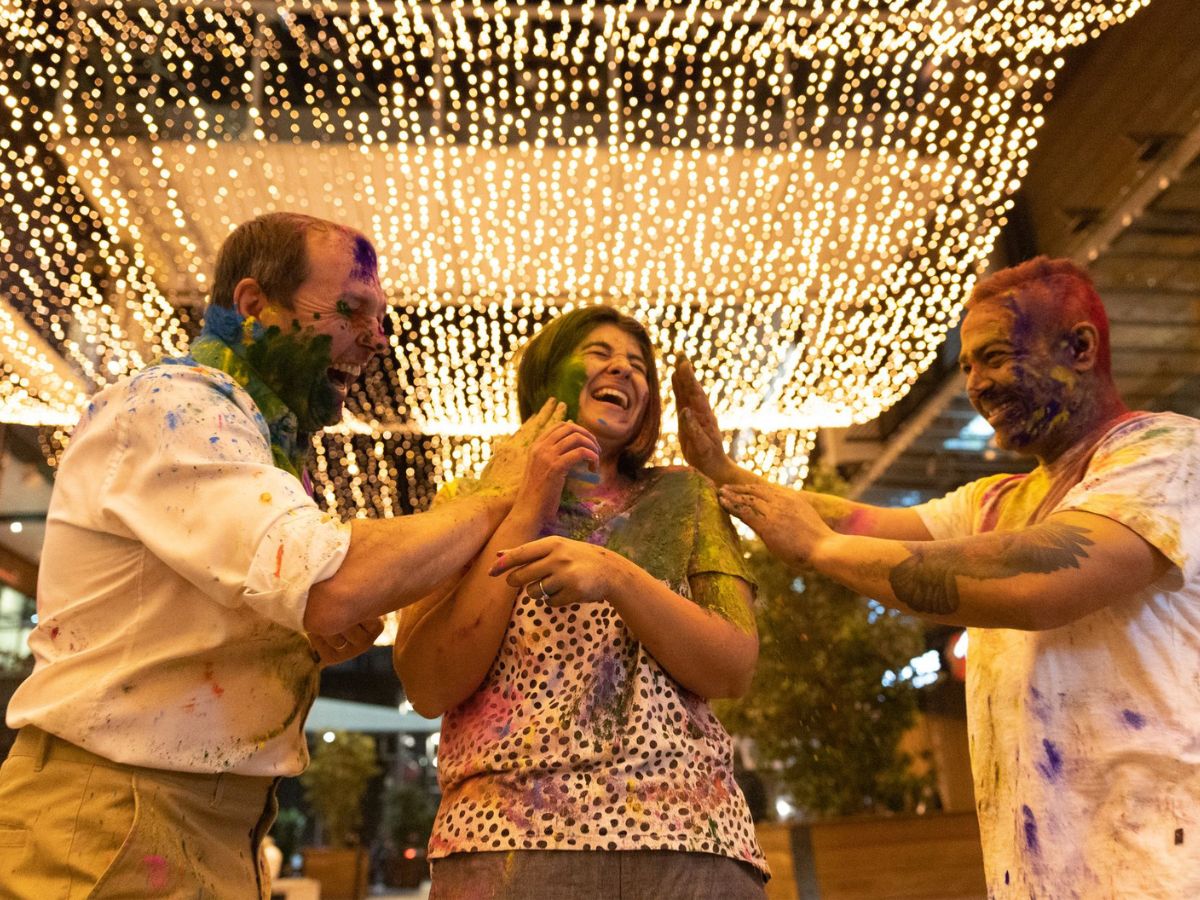 SkyCity welcomes Cassia –
Auckland's award-winning Indian restaurant Cassia, led by Chef Sid Sahrawat, is moving to SkyCity.
The renowned restaurant in Auckland's Fort Street was closed in January after severe weather events and flooding left the business inoperable, temporarily opening as a 'Cassia Kitchen' pop up in the private dining room at the Sahrawat's restaurant, Sid at The French Café.
Owners, husband and wife duo Sid and Chand Sahrawat have now found a new permanent home for the much-loved restaurant and its 20-plus team members.
Cassia is scheduled to open in early May at the site formerly housed by The Grills and will continue to run its Cassia Kitchen pop up offering until the new restaurant is ready to open.
"Sid and Chand have changed the face of Indian cuisine in New Zealand with Cassia and we are thrilled to welcome them and their talented team to SkyCity. We know their fresh and interesting take on modern Indian cuisine will continue to delight our customers and all the loyal Cassia followers," said David Allott, General Manager Hospitality, SkyCity.
"What is even more exciting is that this is going to be the first of many changes to come at our precinct, so we are thrilled to welcome Cassia to the SkyCity family," he added.
"It's great to join up with SkyCity," said Sid Sahrawat. "It was really important for us to find a location where we could quickly get up and running again, but where there would be absolutely no change to the Cassia experience.
"It was also just as important to partner with people who are serious about great food, so we can't wait to share SkyCity Federal Street with some of New Zealand's best dining outlets."
The race is now on to get Cassia ready to open in early May.
"We want to recreate the look, feel and warmth of the old Cassia but add a few new features to mark our new beginning," said Sid.
Sid and Chand run several of Auckland's most-awarded restaurants: Cassia, Sid at The French Café and Kol, as well as Cassia at Home, the couple's lockdown-inspired curry sauces and spice kits range.