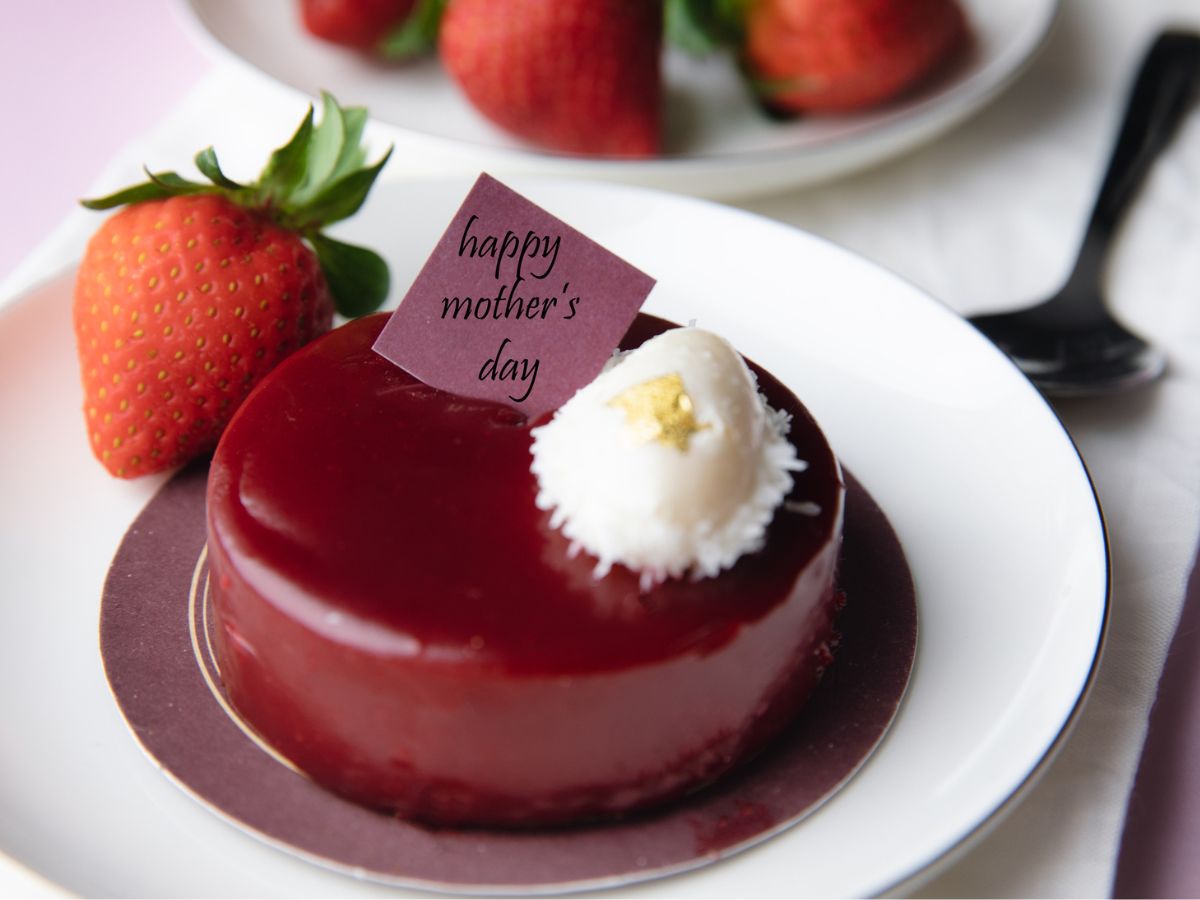 Super ideas for Mother's Day Promos –
If you haven't already fixed your marketing plan for Sunday May 14, take a look at these promotional ideas to grow your repeat business!
1) Promotions That Maximize the Entire Day
Brunch: Try a Little Trendiness
You can't go wrong with omelette and waffle stations. But these trendy, menu-based Mother's Day promotions are the way to her heart.
Bottomless Mom-mosas: Just for Mum…it might be her dream come true. Serve mimosas in a mason jar or other special glassware she can take home.
Avocado Toast Trio: Prep 3 variations of this trendy toast.
Gourmet Yogurt Bars: From house-made granolas, to shaved chocolate – set out gourmet toppings and let Mum choose. It's the brunch version of the sundae bar. Or prepare a Bloody Mary bar as one of your Mother's Day promotions. Think crumbled bacon, fresh herbs, and hot sauces.
Mid-Afternoon High Tea, Dahling
When 2 pm hits, tap into the British tradition of high tea for your Mother's Day promotions. Complete with tasty finger foods and an array of teas, it's the perfect mother-daughter event. Use the BBC's guide to high tea to plan an authentic tea time.
Farm-to-Table Prix Fixe Dinner
Fixed price menus make for popular Mother's Day promotions at every meal. Guests love knowing how much they'll spend in advance. Plus, limiting choices means your kitchen can work more efficiently (hello, faster table turn).
Create a special Mother's Day dinner inspired by the farm-to-table trend. Focus on in-season, local fare.
2) Free Gifts for the Win
A little Mum-spoiling goes a long way in building loyalty. Show your appreciation with a small gift as part of your Mother's Day promotions.
Sweet Succulents: All the other restaurants will offer her a rose. Go trendy with a little potted succulent. Already ordered those roses? Print out a few lines of epic Mother's Day poetry to go with each rose or plant.
Treat Bag: Welcome Mums to your restaurant with a gift bag filled with chocolates. Ask nearby businesses if they'd like to include coupons or offers, too.
Branded Merch: Send it home with a souvenir like a coffee mug or pint or wine glass with your logo. Each time she sips, she'll see your logo – so these freebie Mother's Day promotions are worth the investment..
3) Mother's Day Promotions (That Bring Them Back)
For most restaurants, Mother's Day is already a big business. Use the event to earn repeat business with these Mother's Day promotions that bring 'em back:
Mum's Night Off Certificate: Create a free meal certificate that Mom can "redeem" any weeknight in May when she doesn't want to cook. Of course, she'll bring in the rest of the family.
The Envelopes, Please: Give Mum a sealed envelope. She can bring back the envelope (in 2-3 weeks) for the server to open – and reveal her surprise offer. Include a free dessert or appetizer voucher. In a few envelopes, throw in a $10 or $15 gift card.
Father's Day Deal: Try Mother's Day promotions that encourage guests to book future reservations – on the spot. For example, give a $25 credit if the family books their Father's Day meal with you.
4) Cater to the Kids
The fastest way to Mum's heart? Mother's Day promotions that entertain her children at your restaurant. Translation: she'd love to sip that rosé in peace please, can you help make it happen? Here's how to be mother's little helper:
Make Mum a Card: Hand out blank cards and crayons for kids. Ask them to play Picasso and make her a handmade card.
Digital Arcade Games: This is one Mother's Day gift that keeps on giving all year. Bring in restaurant tablets loaded with trivia and arcade games for both kids and adults.
Mini Me Meals: "I'll have what Mum is having, thank you very much." Older kids have a thing for ordering from the grown-up menu. Cave into their demands by offering small portions of your main dishes.