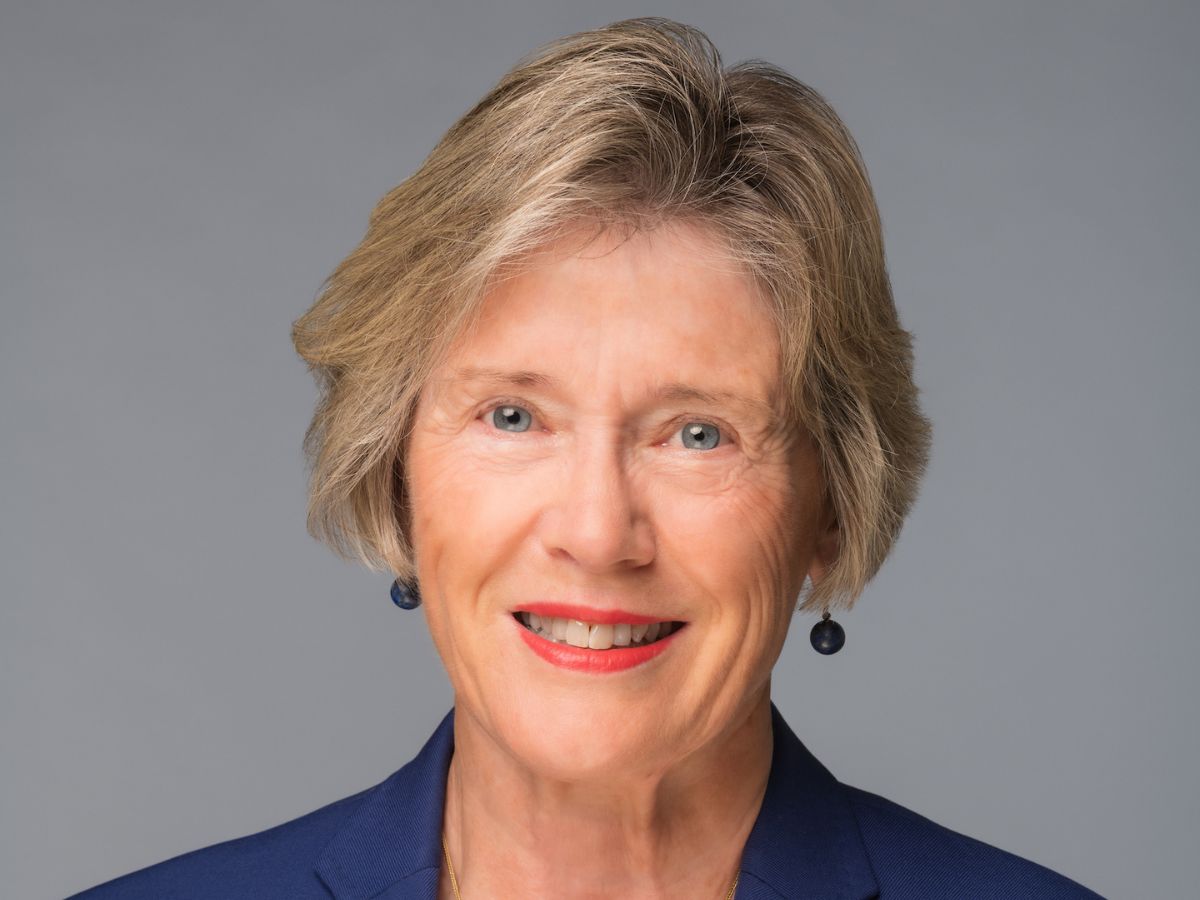 TIA appoints Dame Kerry Prendergast as independent chair –
Tourism Industry Aotearoa (TIA)'s Board of Directors has appointed a new independent chair, Dame Kerry Prendergast (DNZM, CNZM) for a period of three years from 1 June 2023.
TIA Deputy Chair and head of the Board appointment committee, Fergus Brown says he is delighted to welcome Dame Kerry's wealth of experience as former Mayor of Wellington, former Chair of Tourism New Zealand and former Vice-President of Local Government New Zealand to TIA at this critical junctures.
"This is an exciting time to be a part of TIA. We're about to launch a future-focused Industry Strategy, we've just hosted a very successful TRENZ 2023 and we are moving into an election year," he said.
"As an association we're focused on enabling outstanding tourism, we're partnering on initiatives from the Better Work Action Plan to support our industry's workforce, and we are seeing lots of opportunities for positive change. We are looking forward to benefiting from Dame Kerry's stewardship as we move into this new phase."
Dame Kerry looks forward to taking on the role as the industry moves in an exciting new direction.
"TIA has a long and reputable history supporting and enabling the tourism industry. I am looking forward to being part of the reimagining and recovery of this important industry and to ensure the many and wide benefits of tourism are understood and enabled."
The TIA Board expressed its gratitude for outgoing Chair Gráinne Troute, who is leaving TIA at the conclusion of her three-year term. Ms Troute led the association through COVID-19, the reopening of international borders and the industry's first summer of recovery.
Ms Troute said she was honored to have supported the industry through a uniquely challenging time. She has particularly enjoyed contributing to the future of the industry through her work on the Tourism Industry Transformation Plan.
"I believe in the future of our tourism industry and its potential to positively impact New Zealand," said Ms Troute.
"It was a pleasure to get to know such a wide spectrum of the industry and see the positive progress being made by tourism operators the length and breadth of Aotearoa New Zealand, following a period of immense disruption."
Dame Kerry Prendergast is a Director of Oceania Healthcare, Fish Serve and a Trustee of both the Wellington International Arts Foundation and the New Zealand Community Trust.
She is the Chair of Wellington Free Ambulance, Wellington Opera, the Royal New Zealand Ballet and the Victoria Foundation. She formerly chaired Tourism New Zealand, the New Zealand Film Commission, the Environmental Protection Agency and the New Zealand Festival. In January 2019 she became a Dame Companion (DNZM) for services to governance and the community, after being awarded a CNZM in 2011 for her services to local government.