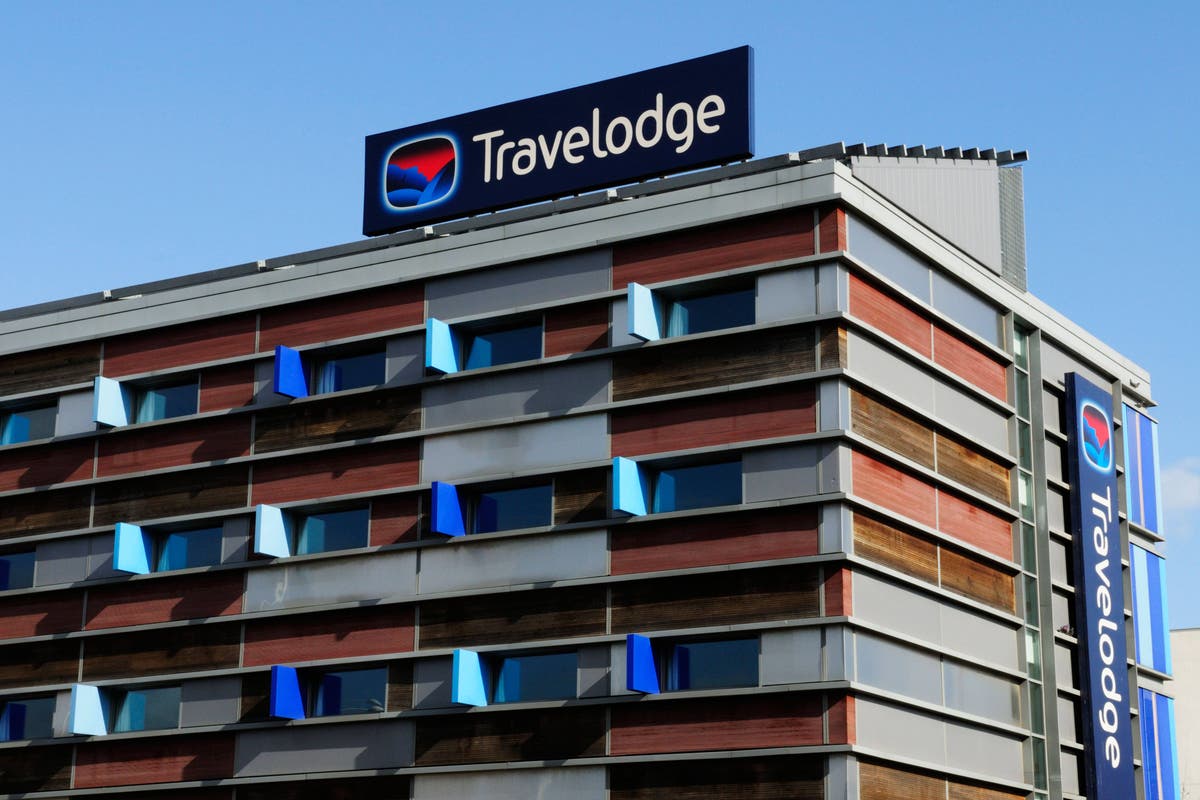 Travelodge sales lift as demand for budget hotels booms
Travelodge saw sales jump over the past year as it was buoyed by continued demand for staycations following the pandemic and cash-strapped travelers seeking budget hotels amid the cost-of-living crisis.
The hotel chain, which employs almost 12,000 workers, revealed that revenues hit £909.9 million for 2022, surging from £559.7 million the previous year.
The company said this was also 25% higher than pre-pandemic levels from 2019.
Bosses at the group said it benefited from "events and short staycation breaks" last year and has witnessed an encouraging start to the current year.
Trading over the first quarter of 2023 "remained strong" with accommodation revenues around 30% ahead of levels from 2022, the company said.
Nevertheless, Travelodge said that corporate midweek demand in central London was "recovering the slowest" compared to other travel and was also impacted by the rail strikes.
The hotel group said it opened six new locations last year and plans to open a further eight hotels in 2023.
Jo Boydell, Travelodge chief executive, said: "Travelodge delivered an excellent trading performance in 2022, with record profits and revenue growth.
"The market was recovered, with strong demand for events and short staycation breaks throughout the year as well as for essential business travel and we continued to outperform the midscale and economy segment.
"Whilst the current macro-economic environment creates some uncertainty, the budget hotel segment has proven resilient as consumers continue to search for great value options within the marketplace – such as those offered by Travelodge.
"Looking ahead, we remain confident in the long-term prospects for Travelodge and excited about our future growth opportunities."