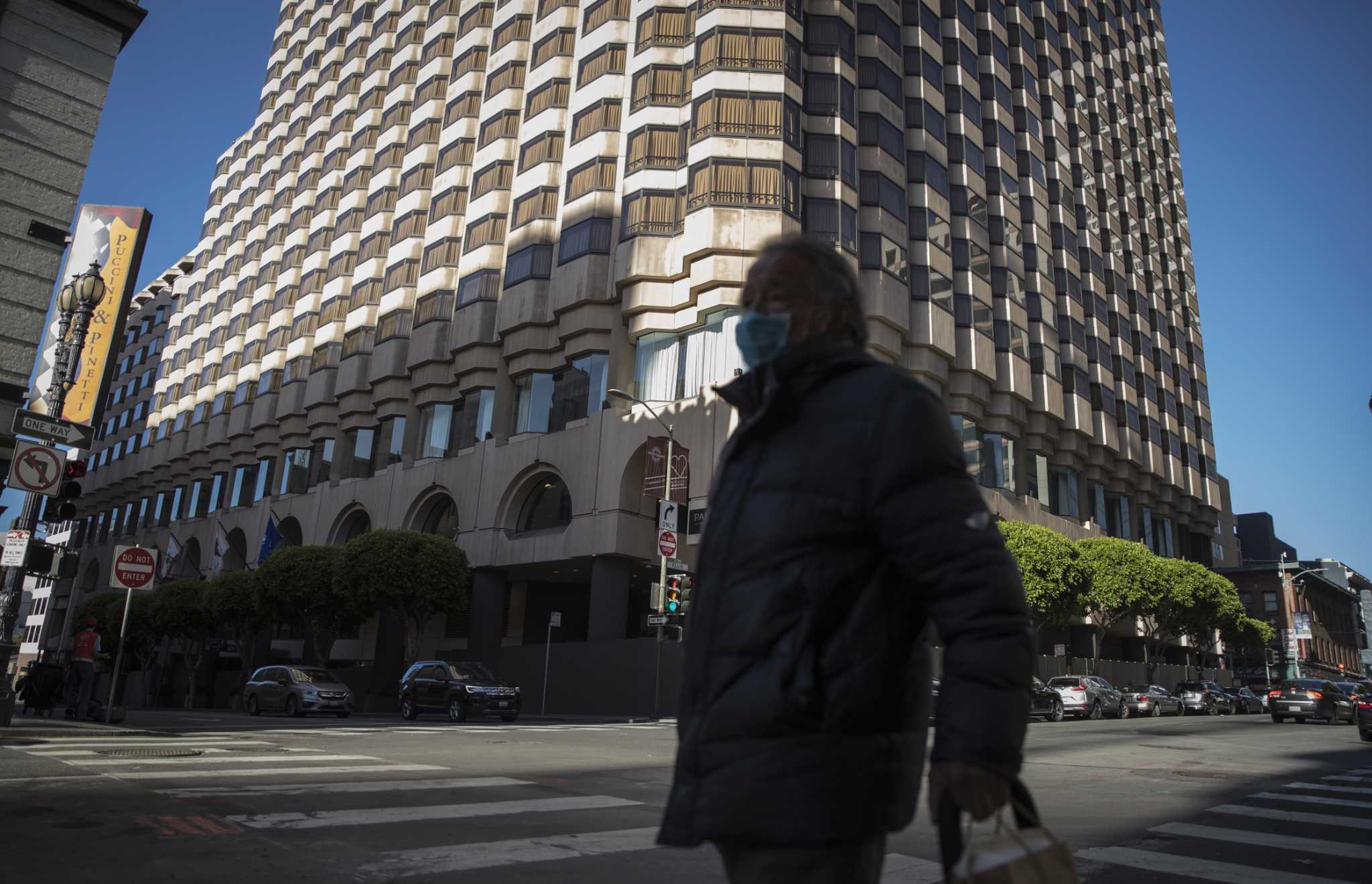 Two of SF's biggest hotels face a $725 million loan deadline
Two of San Francisco's biggest hotels, Hilton San Francisco Union Square and Parc 55, face a $725 million loan maturity deadline in November. The owner of Park Hotels said, on an earnings call this week, it is exploring all options for the properties, including potentially giving them up to their lenders. The company could also extend the loan deadline.
"All options are being explored, and we hope to have this resolved by the summer," said Thomas Baltimore Jr., chairman and CEO of Park Hotels.