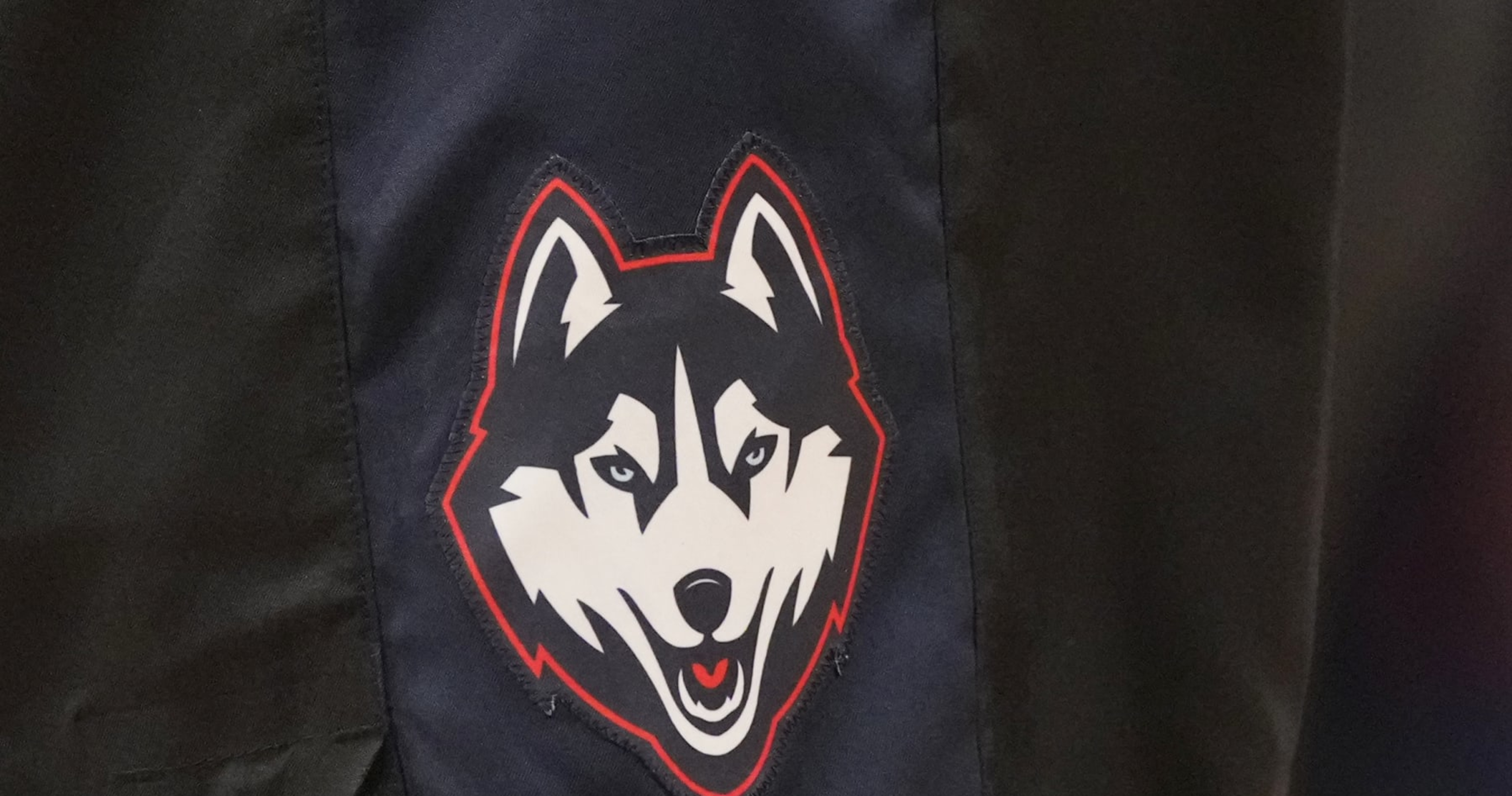 UConn Men's Basketball Team Switch Hotels in Las Vegas Due to Poor Conditions | News, Scores, Highlights, Stats, and Rumors

Mitchell Layton/Getty Images
The UConn men's basketball team was greeted with a rude welcome when they arrived at their Las Vegas hotel for Thursday's Sweet 16 matchup against Arkansas in the NCAA men's basketball tournament.
CT Insider's David Borges reports that when the players arrived to their rooms, they were subjected to "dirt, vomit … and worse." Borges noxed that this happened at the Luxor Hotel.
The fourth-seeded Huskies were moved to "a nearby, high-level hotel" after the situation was disclosed to the NCAA, which handles booking hotels for each team in the tournament.
For their part, the UConn players and did not let the incident faze them ahead of their matchup against the eighth-seeded Razorbacks. The team went out for dinner together on Tuesday night after practice, and there weren't many other plans beyond that during their stay in Las Vegas.
"It's not something we want to make a big deal out of," athletic director David Benedict said. "Everything worked out fine."
UConn reached this point thanks to back-to-back double-digit wins over No. 13 Iona and No. 5th St. Mary's in the first two rounds of the tournament. It's the first time the Huskies have advanced to the Sweet 16 since winning the national championship in 2014. The team is primed to make the most out of its opportunity this weekend.
"Playing at UConn, it's just you dealing with a lot more pressure and criticism and like immediate social meltdowns when you lose," head coach Dan Hurley said after Sunday's win over St. Mary's. "I think in the first and even second round of tournaments, it's more of a burden to play at UConn than it is an advantage. … Obviously, now you get to the Sweet 16, you can really just kind of go out and just let it rip."
---
Watch March Madness Live to stream every tournament game through the Final Four.