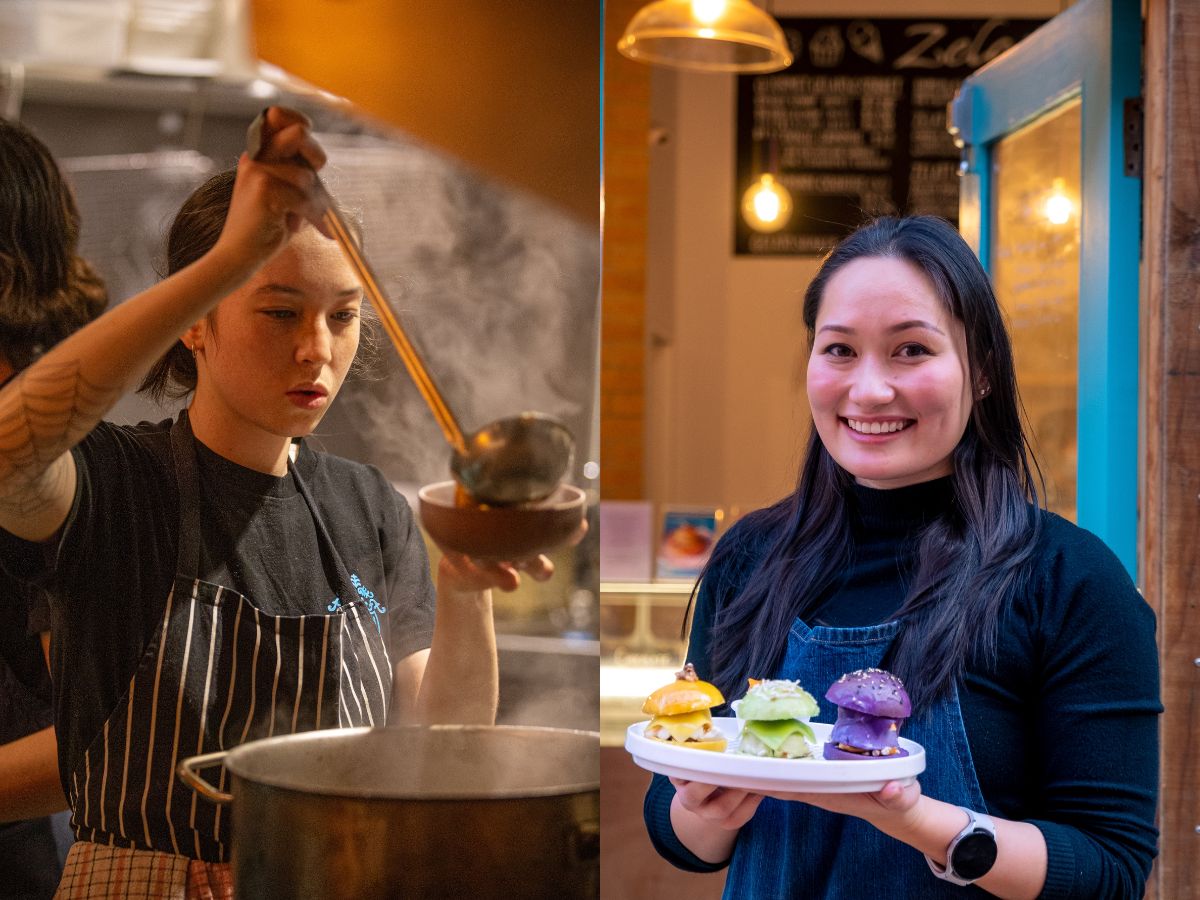 Visa launches $30,000 hospitality scholarship –
Visa, supported by Visa Wellington on a Plate, has launched a new hospitality industry scholarship open to candidates across New Zealand, valued at NZD $30,000.
The Visa NZ Hospitality Scholarship aims to attract and retain more young people into the industry and support them to take up hospitality as a fully-fledged career. It includes a five-day placement at a top international hospitality venue, professional development, a one-year mentorship, business training and future participation in Visa Wellington On a Plate.
Visa's Head of Marketing for Australia, New Zealand and South Pacific Natalie Lockwood said, "As a proud partner of Visa Wellington On a Plate since 2009, we are excited by this new opportunity to inspire and uplift the wonderful young emerging talents across the country.
By providing access to a unique scholarship with international reach, this will have a positive impact not only on the scholarship winner, but on the wider hospitality industry as a whole."
Wellington Visa On a Plate Festival Director Sarah Meikle says, "The scholarship is a welcome initiative that will help to attract and retain talent within the industry by providing hands-on industry training and 'money-can't-buy' international experience.
"We know that working in hospitality can teach people so much, from people skills to finance, marketing and more. Whether you're back or front of house, it's an industry that can be incredibly rewarding and we are here to encourage that."
The Scholarship Prize
The 2023 Visa NZ Hospitality Scholarship winner will win a prize tailored to their career interests, stage, and progression, including:
A five-day work experience placement internationally at a restaurant or hospitality establishment (Including flights and accommodation).
Attendance at an international professional development forum such as Food on the Edge or Tales of the Cocktail (including flights and accommodation).
Professional skills development including a year-long mentorship. The experience will be catered to the Successful Applicant's area of ​​expertise within the Hospitality Industry.
Access to a Social Media specialist for personal brand development coaching.
Access to virtual business skills training, which includes access to EAP (mental wellbeing support), physical well-being support, career coaching and financial advice.
A trip to Wellington for the 2023 Visa NZ Hospitality Scholarship Announcement including flights and accommodation.
The total prize value is NZ$30,000.
The scholarship is open to hospitality workers who are NZ residents, aged between 22 and 35 years of age at the time of their submission and have a minimum of two years' experience working in the hospitality industry. Applications close at 11.59pm NZST on Monday 15 May 2023.
The scholarship winner announcement will be made on Thursday August 24, 2023.
For more information and full details on application criteria visit www.visawoap.com/visa-wellington-on-a-plate-hospitality-scholarship