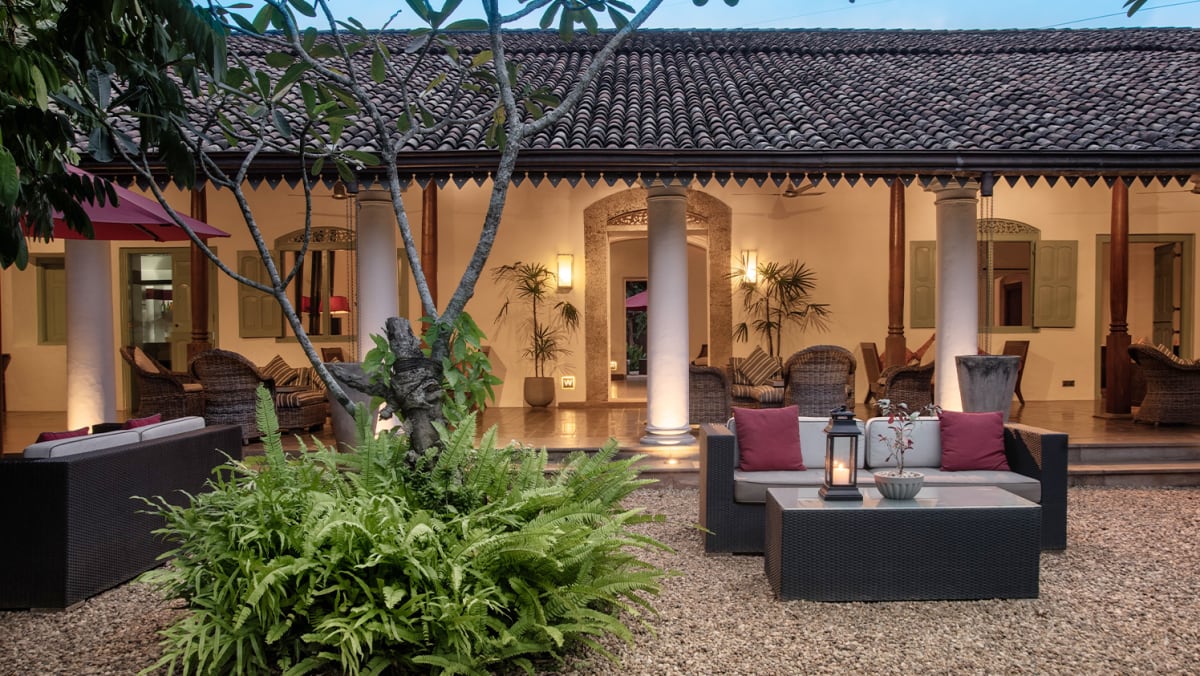 Wallawwa: The best airport hotel in the world?
But then, a few weeks ago, I checked into Wallawwa in Colombo and I can now say, hand on heart, that this is the best airport hotel in the world. I'd go so far as to say that I would actually come here specifically to stay for a holiday. When was the last time anyone said that about an airport hotel?
Right off the bat, Wallawwa (literally, 'manor house' in Sinhalese) does everything right. Pick up your luggage from the carousel of Bandaranaike International Airport and 15 minutes later ‒ maybe 10, if you tell your taxi driver to channel his inner Max Verstappen ‒ you're checked into one of the hotel's 18 garden suites.
The word 'hotel' doesn't quite fit, simply because the central building was originally the home of one Nicholas Dias-Abeyesinghe, the area's head chieftain under the Dutch in the 18th-century. During the Second World War, the manse was requisitioned by the Royal Air Force. The original rooms have since been converted into a library and sitting room, furnished with comfy sofas and books, lazily twirling ceiling fans, rattan furniture and hessian rugs. It's the OG in Dutch colonial chic.