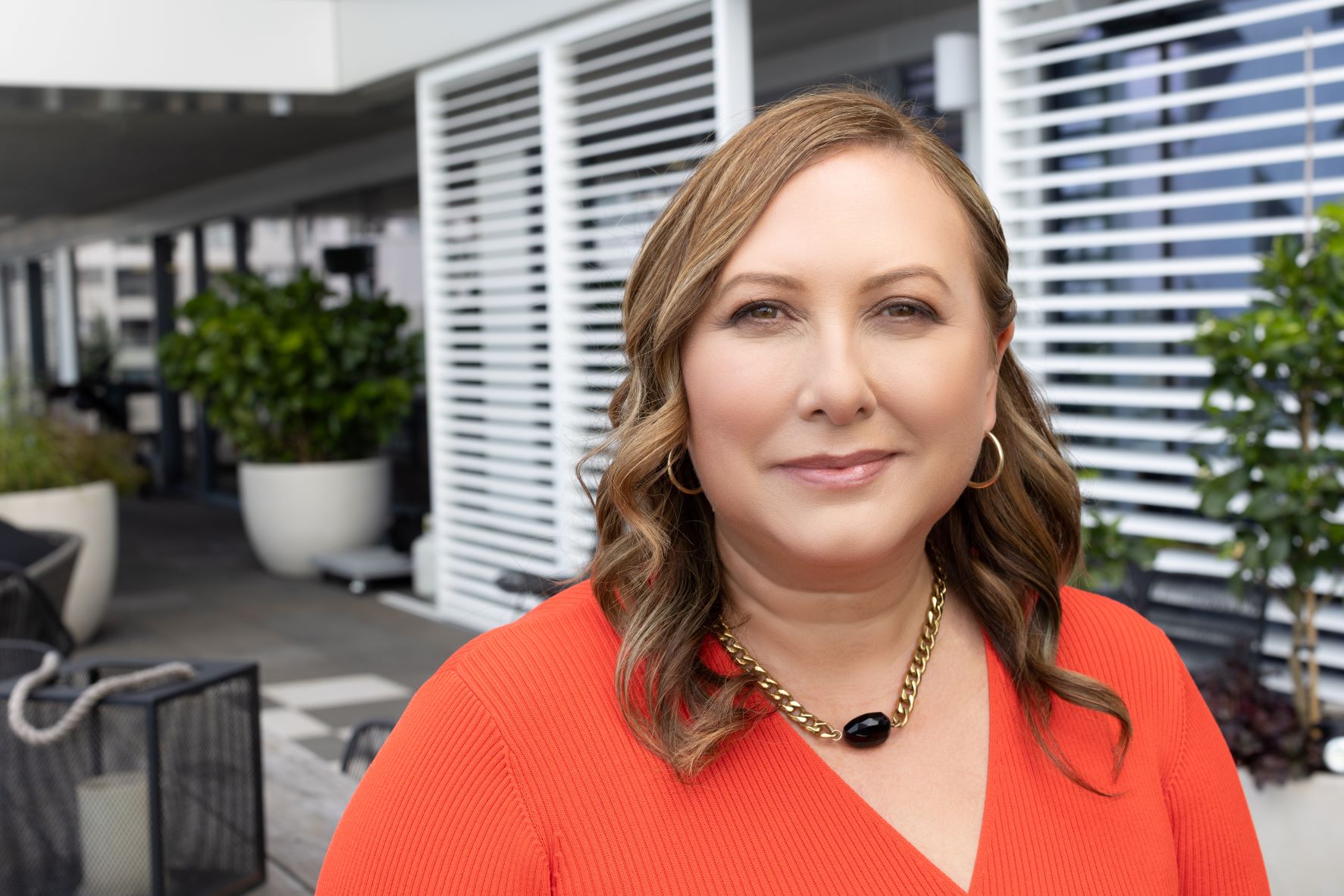 We're ready to bargain says RANZ –
The Restaurant Association of New Zealand says it supports fair working conditions and is ready to come to the bargaining table to reach an agreement that works for both employers and workers.
"While the timing is not ideal for an industry already experiencing multiple challenges, we are ready to discuss the terms and conditions for hospitality employers in good faith and work through the process," said CEO Marisa Bidois.
"In this current climate, we are seeing more businesses thinking about what they can do to attract and retain staff. While salaries have gone up by over eleven per cent in the past year, employees are also looking to work in businesses that provide them with fair working conditions and pay."
In a recent survey on the top challenges for the industry, increasing costs were rated as the most challenging to manage. "We acknowledge that this is something the whole country is facing," said Restaurant Association CEO Marisa Bidois. "But the increasing compliance burden continues to take its toll on many of our employer members. The vast majority have seen a drop in business confidence – a contributing factor has been policy uncertainty and the legislative changes they have faced over the past three years."
Bidois says profit margins in the hospitality industry are deceptively low, with an average between just 4-7%. "There isn't a lot of wiggle-rooms there. Inflation is already heavily impacting input costs. This already puts margins under pressure. Our sector has been under enormous pressure over the last three years."
But regardless of timing, Bidois says the industry is ready to engage in productive negotiations.
The Association stresses Bidois, it is clear that it has always supported fair pay and appropriate working conditions and has done so without the compulsive force of the law.
"Our members are good people running good businesses. It isn't possible to do that without attracting and retaining good people; our members know the delivery of a great hospo experience depends to a very large extent on the contributions of great staff members. With initiatives like HospoCred (RA's own accreditation programme), we are leading work in our sector to provide support to our members in achieving this. We support fair working conditions and as the representing body of most of the Restaurants and Cafes in New Zealand we provide support for our members in achieving this.
Hospitality employers who need more information and want to make sure their voices here are heard on this matter can find out more on our site at https://www.restaurantnz.co.nz/fair-pay-agreements-update/.