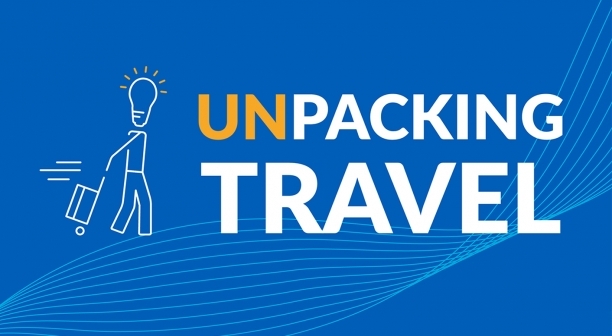 What can designers teach us about improving hotel operations and experiences?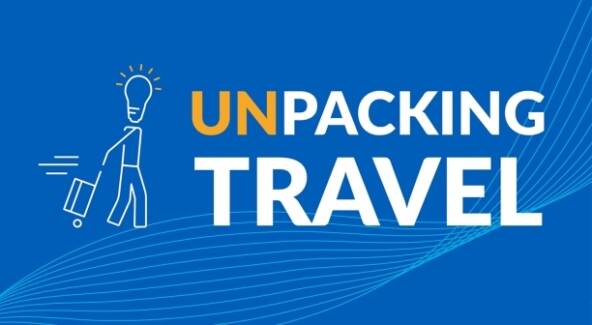 Unpacking Travel is back with a special dual episode blog to kick off a new season! To kick things off we asked designers to help build and refine hotel physical spaces, what we can do better about leveraging our physical hotel spaces differently. They then teach us how to improve our staff and guest experiences through design, and the impact the design has on staff and guest well-being. Check out the episodes below and learn how you can apply more design methods to elevate your operations and experiences today!
How hoteliers can use a design mindset to improve hotel operations and elevate staff and guest experiences, with Cheryl Durst
In this episode, we have a chat with Cheryl Durst, CEO of the International Interior Design Association. First, we discuss a few practical ways in which hoteliers can use design strategies to improve staff and guest experiences. We then learn about the power of having purpose when making design choices for team spaces and guest rooms; investment strategies a hotel might use when considering a design update; and the impacts – some surprising – that a design choice may have on a hotel, including in staff operations. We finish off our conversation on the topic of how hoteliers can benefit from using a "design mindset" when seeking to improve hotel operations and elevate the overall staff and guest experience.
If you like what Cheryl has to say, check out her own podcast called The Skill Set for more tips and tricks!
How can a hotel use its physical spaces to elevate staff and guest wellbeing, with Scott Lamont
In this episode, we talk with Scott Lamont, CEO of EDSA, an organization that specializes in urban design, landscape architecture, and design planning for the hotel and other global industries. We explore why hotels aren't maximizing their use of physical space in this post-pandemic world, and then break down why it's so important to re-think the use of places such as staff offices and public areas in order to improve staff and guests well-being. Scott provides some expert advice as to what hotels can do right now to maximize their physical spaces and improve the wellbeing of staff and guests.
You can also check out all our other episodes here !